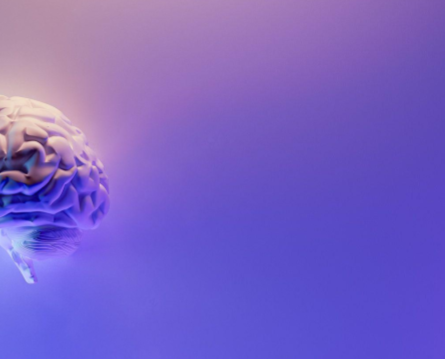 TECSAM Network:
innovation in mental health
Our mission: accelerating valorization and transfer of mental health and new technology discoveries to enhance quality of life.
Our vision: people with mental health problems receiving timely and high quality treatment.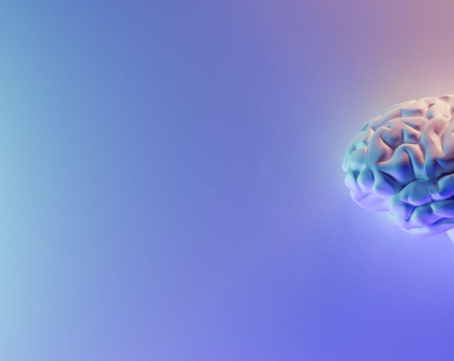 Disruptive solutions closer to people
We promote the participation of people affected by mental health problems.
We place particular emphasis on gender issues, considering the double social stigma of being a woman and living with a mental disorder.
The TECSAM Network team is made up of multidisciplinary specialists and experts in the sector, contributing experience and work to make possible the valorization and transfer of mental health research
Expert insights and other documents