EYME
Augmented/virtual/mixed reality
Mental health problems
Immersive digital platform to enhace psychotherapy success, improve personal capabilities and team performance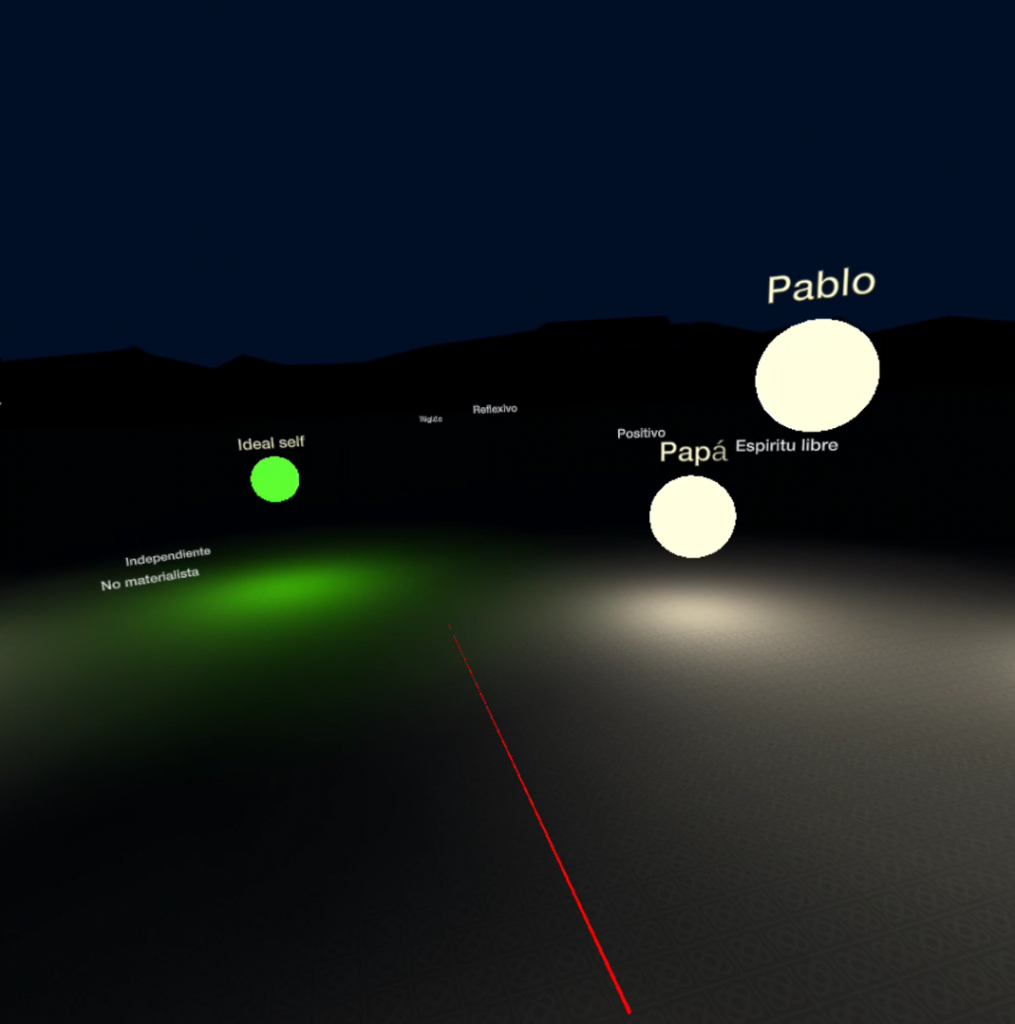 Digital psychological assessment platform that allows the identification and structure of perceptions and values ??of a person or a team. EYME uses 3D technology and virtual reality to create an immersive map of the data collected through an interview; in this three-dimensional space the interviewee and the professional can visualize and navigate through the representation of these perceived characteristics. The technology is based on the "Repertory Grid", a semi-structured evaluation tool on which Dr. Guillem Feixas and his team have been contributing with their research for more than 35 years.
PI: Guillem Feixas
Research group: Intervention in clinical and health psychology
Institution: Universitat de Barcelona
Visit the website here.
For further information contact us.