Feeling Master
Serious gaming & gamification
Schizophrenia/Psychotic disorder
Application based on psychotherapy and interactive games for the evaluation and training of emotional recognition in people with schizophrenia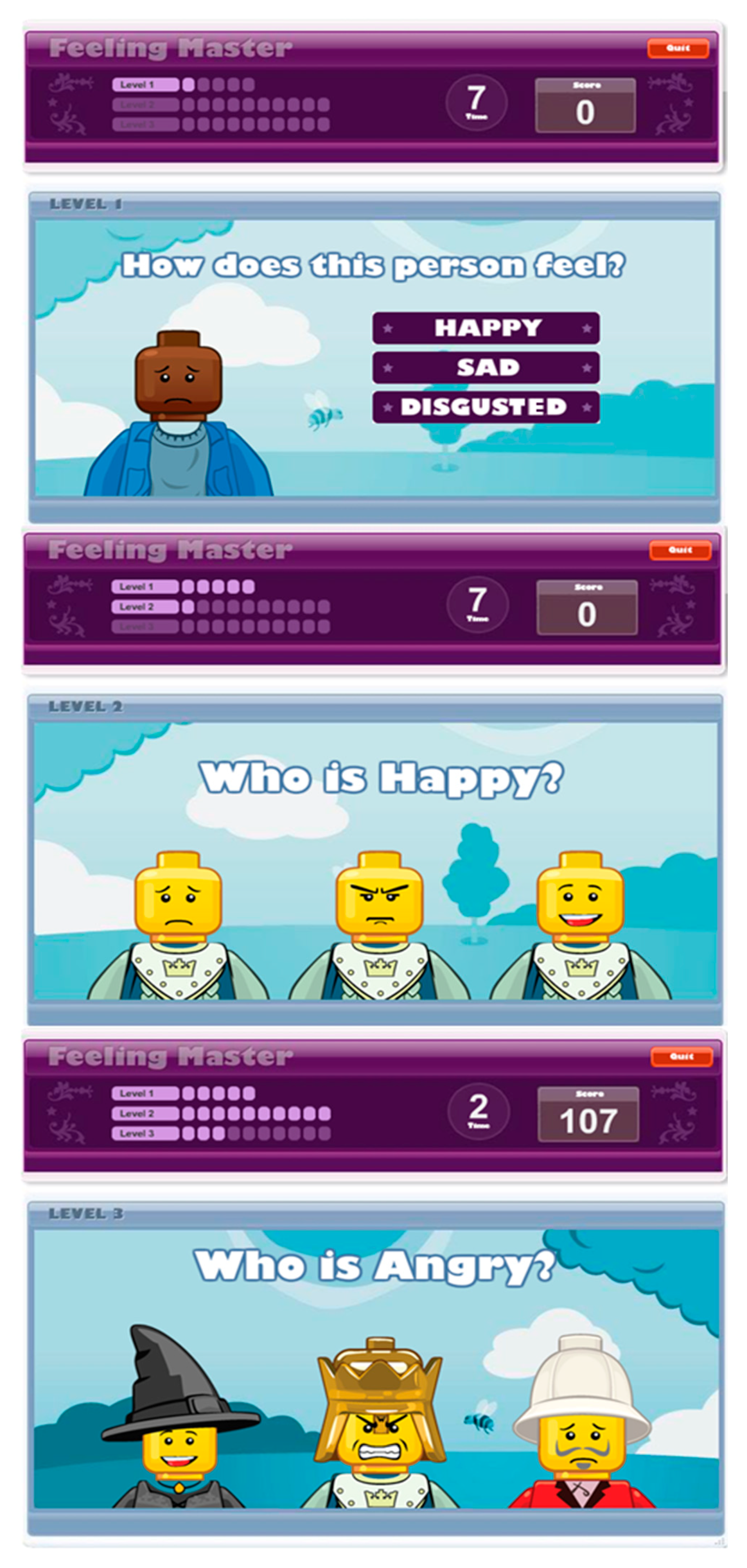 Application developed jointly with the Universitat Politècnica de Catalunya (UPC) that allows an evaluation and training on emotional recognition in people with schizophrenia, through a psychotherapeutic tool that makes use of interactive games. The results have been positive, opening the possibility of adapting it to other problems or mental disorders. In addition, the group also participates in the adaptation and validation of a large number of psychological scales, mainly focused on serious mental disorders. They have also participated in the development of protocols and clinical guidelines for psychosis and schizophrenia in different entities, such as: APA, IAWMH, WHO, WFSBT or CIBERSAM. 
PIs: Judith Usall & Susana Ochoa
Research group: Etiopathogenesis and treatment of severe mental disorders (MERITT)
Institution: Parc Sanitari Sant Joan de Déu (PSSJD) / Fundació Sant Joan de Déu (FSJD)
Visit the project website here.
More information about the research group here.
For further information contact us.