Database of unitary costs
EHealth/mHealth
General mental health
Database of health care service's tariffs and unitary costs required for health economics studies, as well as cost-effectiveness studies required to launch new products to the market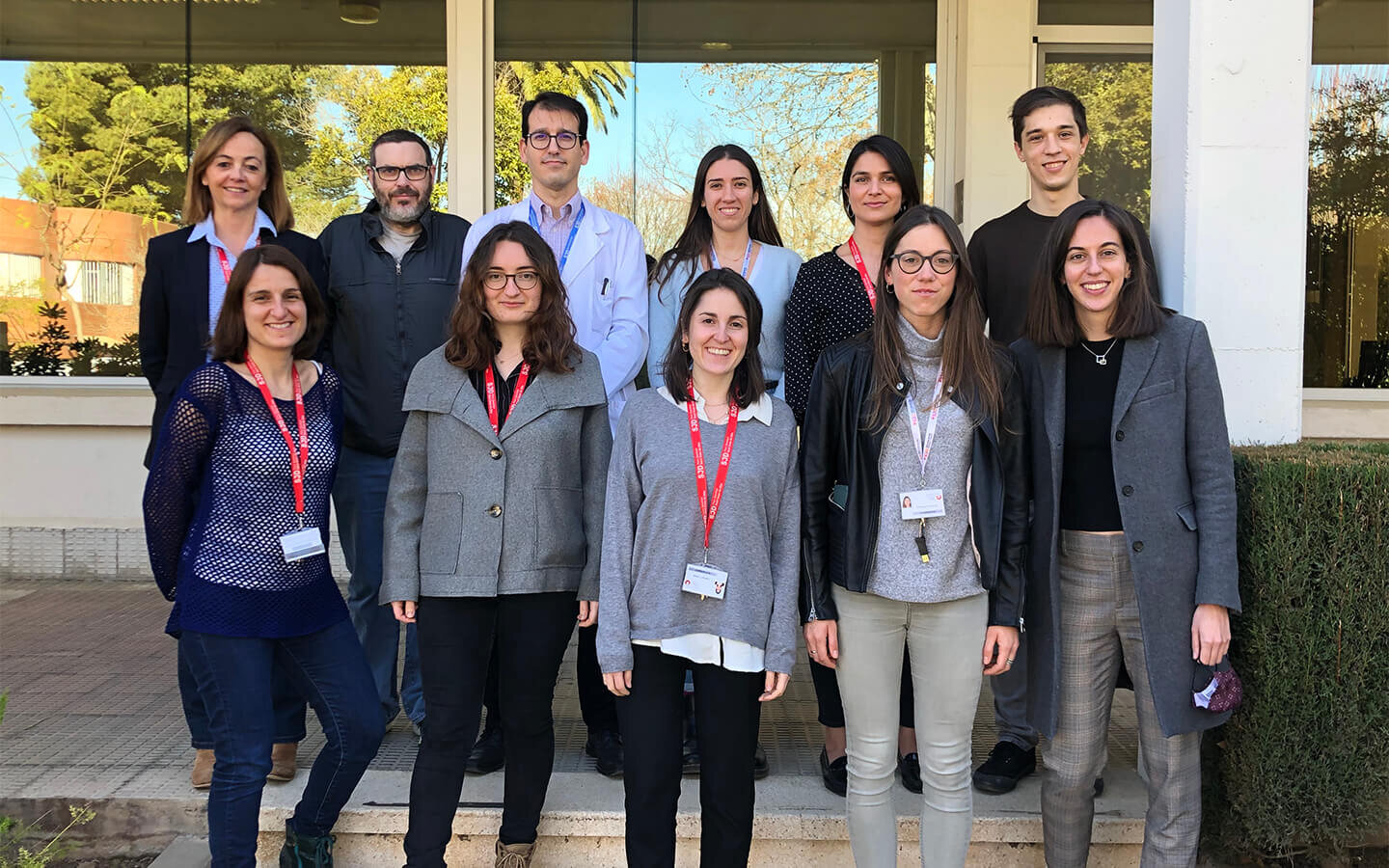 On the other hand, the group is an expert in the use of participatory action methodology based on quantitative and qualitative data, and offers support in the elaboration of diagnosis of the local reality and the design and implementation of preventive and treatment strategies in different areas of action, such as mental health, active ageing and disability.
In addition, it also makes use of Real World Data analysis for the generation of predictive models and other clinical management tools. The study of factors influencing adherence to treatment is one of the most recently developed clinical fields. 
PI: Antoni Serrano Blanco
Research group:Health Technology Assessment in Primary Care and Mental Health (PRISMA)
Institution: Parc Sanitari Sant Joan de Déu (PSSJD) / Fundació Sant Joan de Déu (FSJD)
Visit the website here.
For further information contact us.