FARMAPRED-PEP
Biomarkers
Schizophrenia/Psychotic disorder
Applied Pharmacogenetics to Predict Response to Treatment of First Psychotic Episode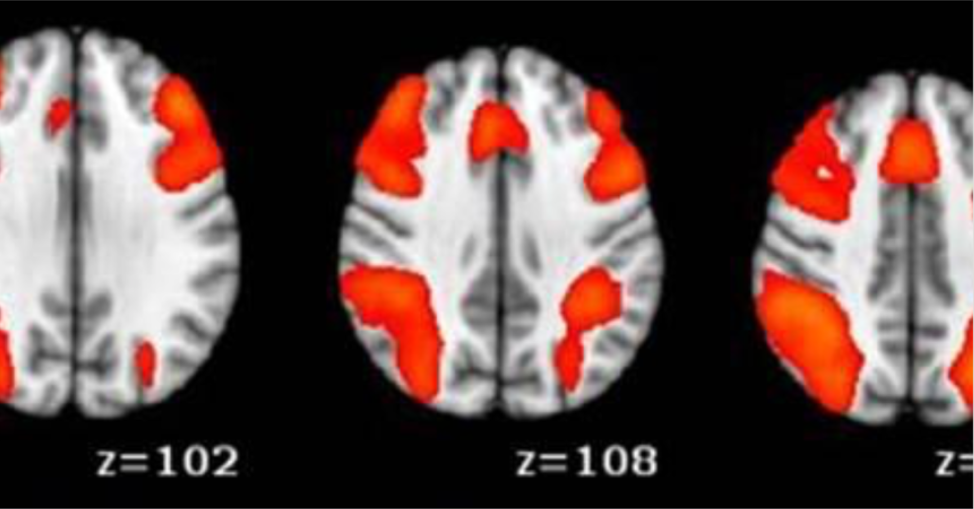 Multicenter and translational project of personalized medicine, aimed at developing predictive algorithms, based on machine learning, that integrate sociodemographic, environmental, clinical, medical imaging and genetic data that allow improving the prognosis of response to treatment with antipsychotic drugs in people who have experienced a first psychotic episode. This study will be carried out in 1000 patients with a first episode of psychosis and longitudinal follow-up of one year that will allow both the creation of algorithms and their validation. The algorithms developed will be integrated into a computer application that facilitates their implementation in clinical practice.
PI: Miquel Bernardo Arroyo
Research group: Clinical Schizophrenia Group (GEC)
Institution: Institut d'Investigacions Biomèdiques August Pi Sunyer (IDIBAPS) – Hospital Clínic
Visit the website here.
For further information contact us.