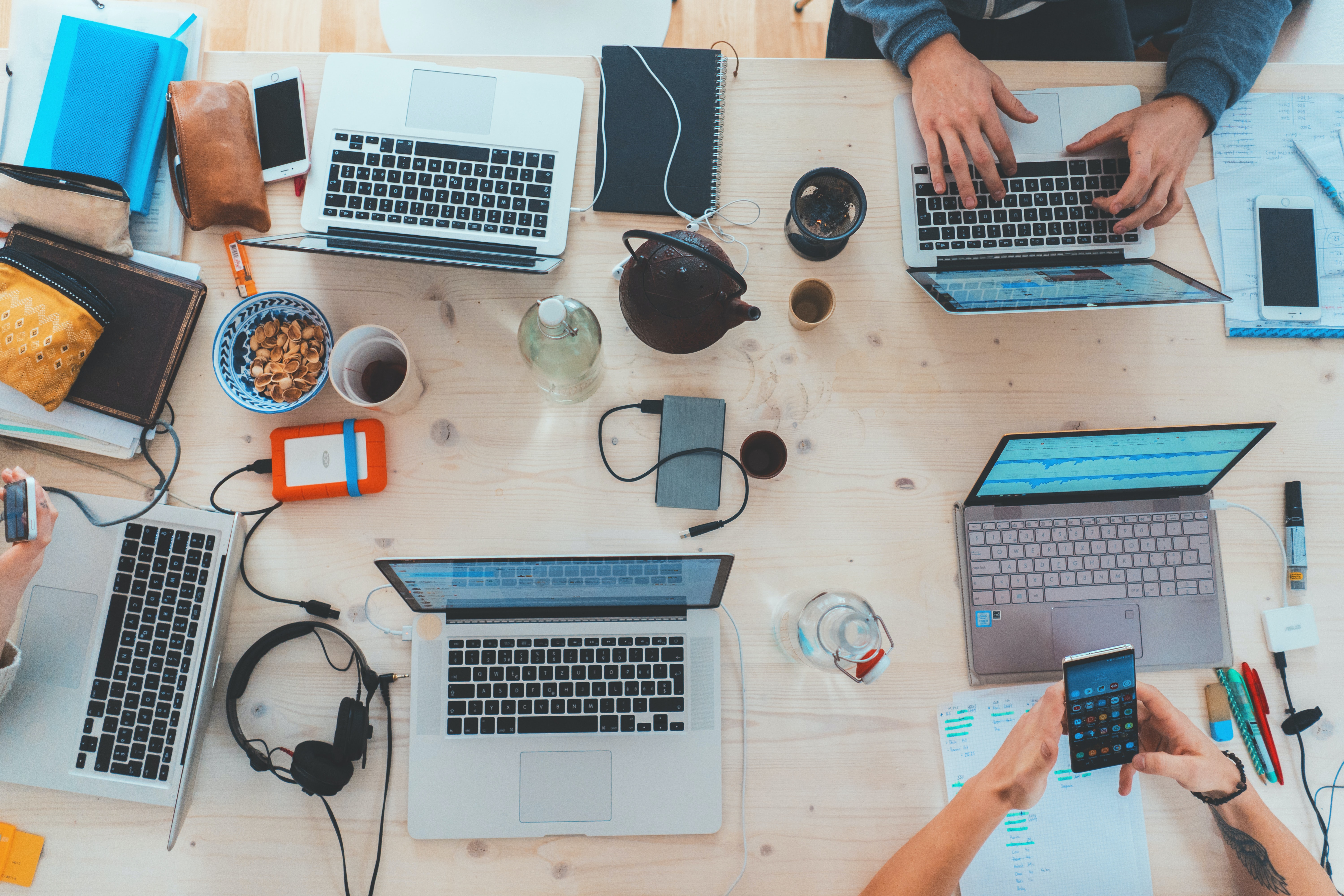 Breakfast and Learn
Virtual, open and free training pills on innovation, valorization and transfer of mental health research
Open, free and online knowledge capsules
The Breakfast&Learn is a formative initiative dedicated to innovation, valorization and transfer with a special focus on mental health and technology, led by the TECSAM network with the collaboration of the Catalan mental health cluster, Cluster Salut Mental Catalunya (CSMC).
These open meetings are expected to be a monthly space where knowledge is shared and synergies and networking are generated, where the speakers will be guests with expertise in the sector, including administration, research, the private sector, as well as users and families.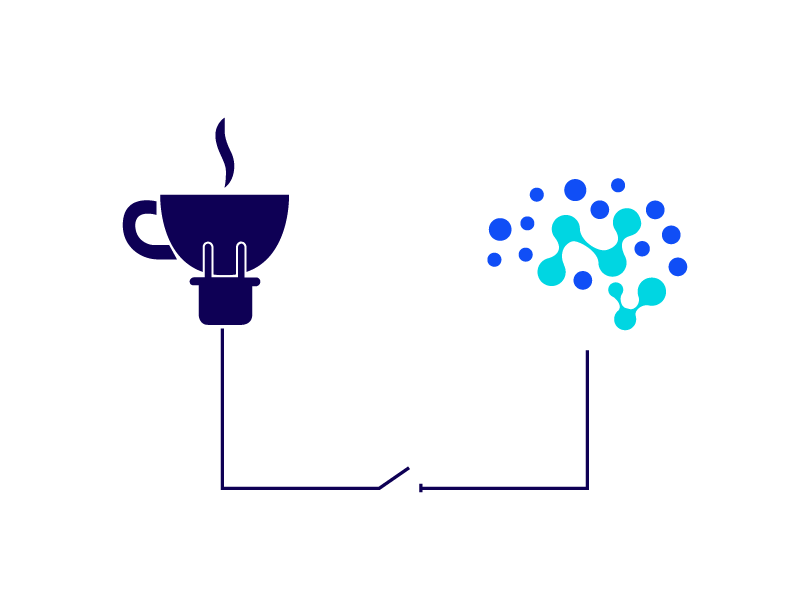 All the details of our upcoming events, in your inbox
Subscribe to learn about our activites, events and more!
Previous B+L: watch them on video
Bringing society and research closer
Regulation and protection of research results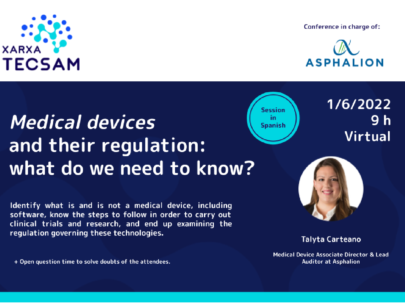 VIII B&L: Medical devices and their regulation: solving doubts
How does medical device regulation work? Talyta Carteano, an expert from Asphalion, will explain the regulation governing these technologies.