Pharmacogenetics in psychiatry
Biomarkers
Autism Spectrum Disorder (ASD)
Algorithms, protocols and pharmacogenetic interventions adapted to child, adolescent and adult populations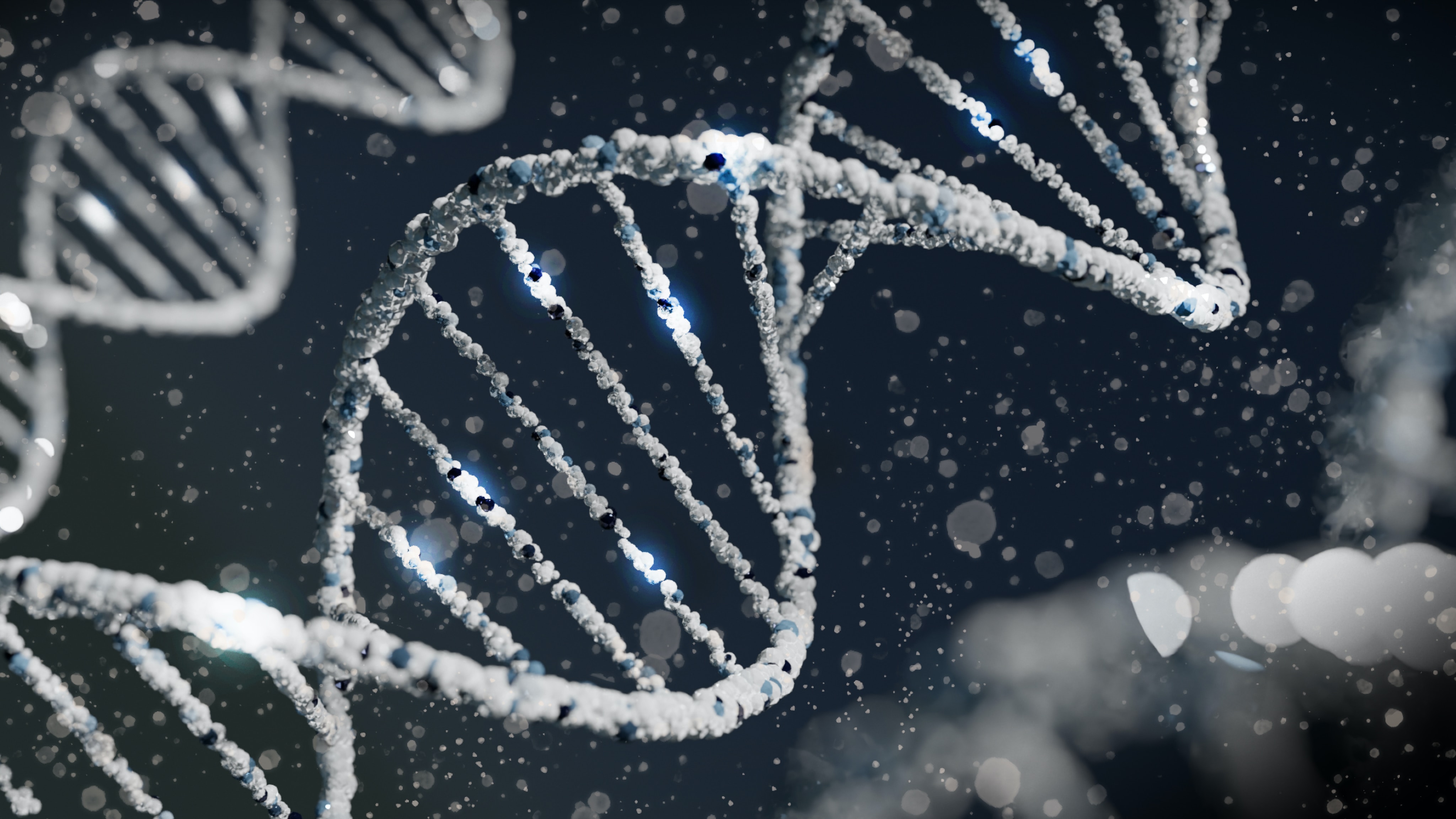 The AUTBCN research group is responsible for the development of predictive algorithms, clinical trials and protocols for pharmacogenetic interventions for their implementation in clinical practice aimed at both children and adolescents and adults. These interventions apply to all mental health disorders. 
Thus, it studies genetic characteristics to determine the response of individuals to pharmacological treatments (antipsychotics, antidepressants, benzodiazepines, anxiolytics and stimulants) for the subsequent implementation of more suitable interventions, both in early care and in units for resistant patients. In this regard, they also offer an advisory service to clinical professionals, helping to determine the most appropriate pharmacological treatment for each patient. 
This group is also an expert in the creation of diagnostic mechanisms using biomarkers through virtual reality (VR) in the field of neurodevelopmental disorders, specifically Autism Spectrum Disorder (ASD). Based on this information, they have been able to set up treatment programmes using virtual reality, especially for children and young people. One example is a project they are developing in collaboration with the Polytechnic University of Valencia (UPV), which consists of a cognitive intervention using VR and based on biomarkers for children aged 6 to 9 years with ASD. 
PI: Amaia Hervas Zuñiga
COPI: Maria Jesus Arranz Calderon
Research group: Autism Clinical and Genetic Research Group (AUTBCN)
Institution: Fundació Docència i Recerca Mútua Terrassa / Hospital Universitario Mutua Terrassa
Research group website here.
For further information contact us.