sAPPtisfacció
EHealth/mHealth
General mental health
Application that evaluates the satisfaction of mental health patients hospitalized at home through automated data collection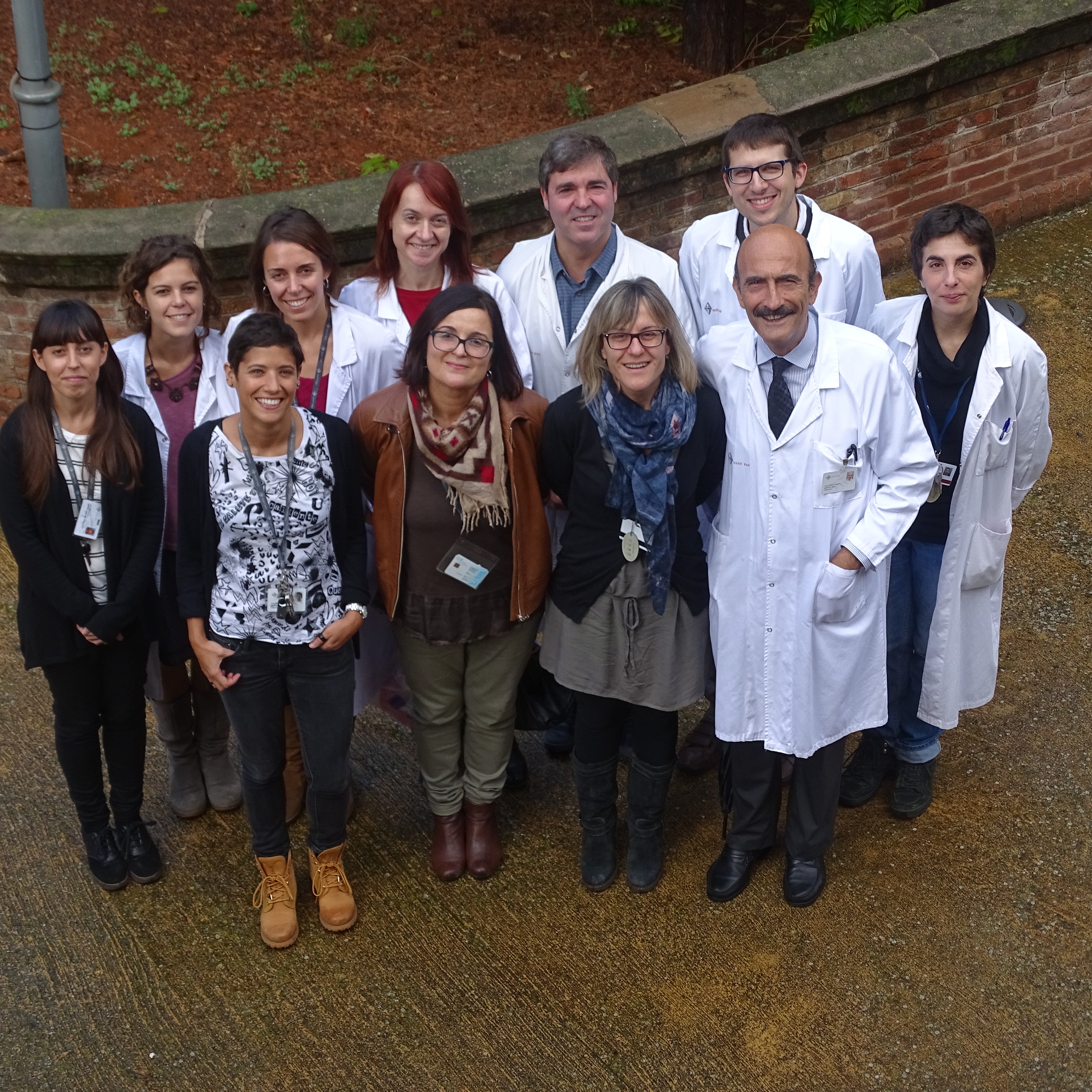 Development of an application that allows to evaluate the satisfaction of users in home hospitalization for mental health. This tool makes it possible to obtain information about the opinion of patients and relatives, without the need for a professional and through an open interview. Given that these types of interviews are expensive in terms of human resources and time, this tool offers a more efficient assessment that allows an improvement of the services.
PI: Maria J. Portella
Research group: Mental Health Research Group – Sant Pau
Institution: Fundació Institut de Recerca de l'Hospital de la Santa Creu i Sant Pau (IR-HSCSP)
Visit the website here.
For further information contact us.