Biomarker analysis
Extensive experience in the analysis of biomarkers for stress and other psychiatric pathologies in several biological matrices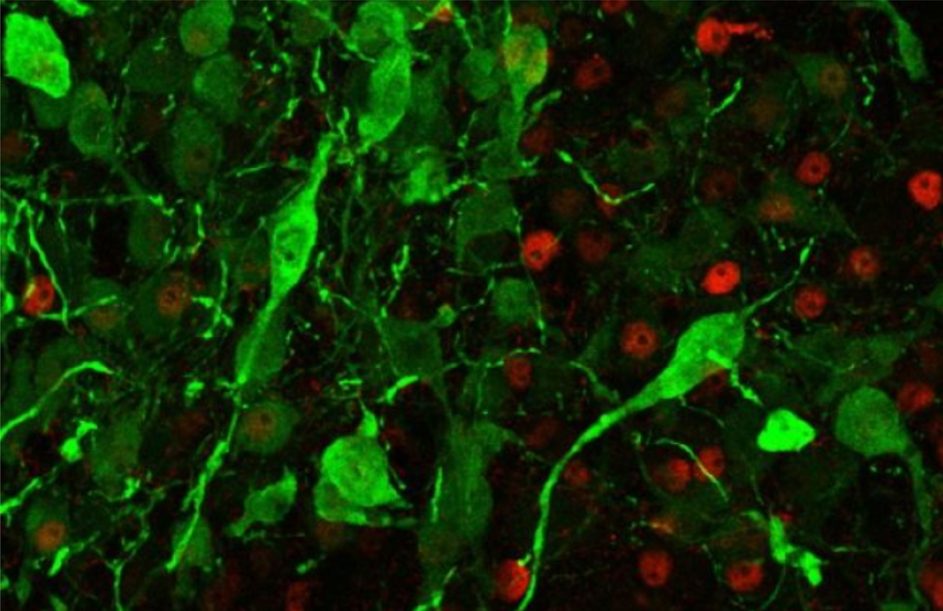 The group has developed expertise in the analysis of biomarkers for stress and psychiatric pathologies in several biological matrices, such as plasma, saliva or hair, as well as their implementation through biosensors. In addition, the group has extensive experience in the development and validation of animal models of mental health problems (anxiety, depression, post-traumatic stress and schizophrenia), including early-stage stress.
PI: Antonio Armario García
Research group: Neurobiology of Stress and Vulnerability to Psychopathology
Institution: Universitat Autònoma de Barcelona (UAB)
Visit the website here.
For further information contact us.