CAARE
AI/Machine-Deep learning
General mental health
Detection of activity patterns in daily life that can lead to health disorders by organising information from different sources (e.g. wearables)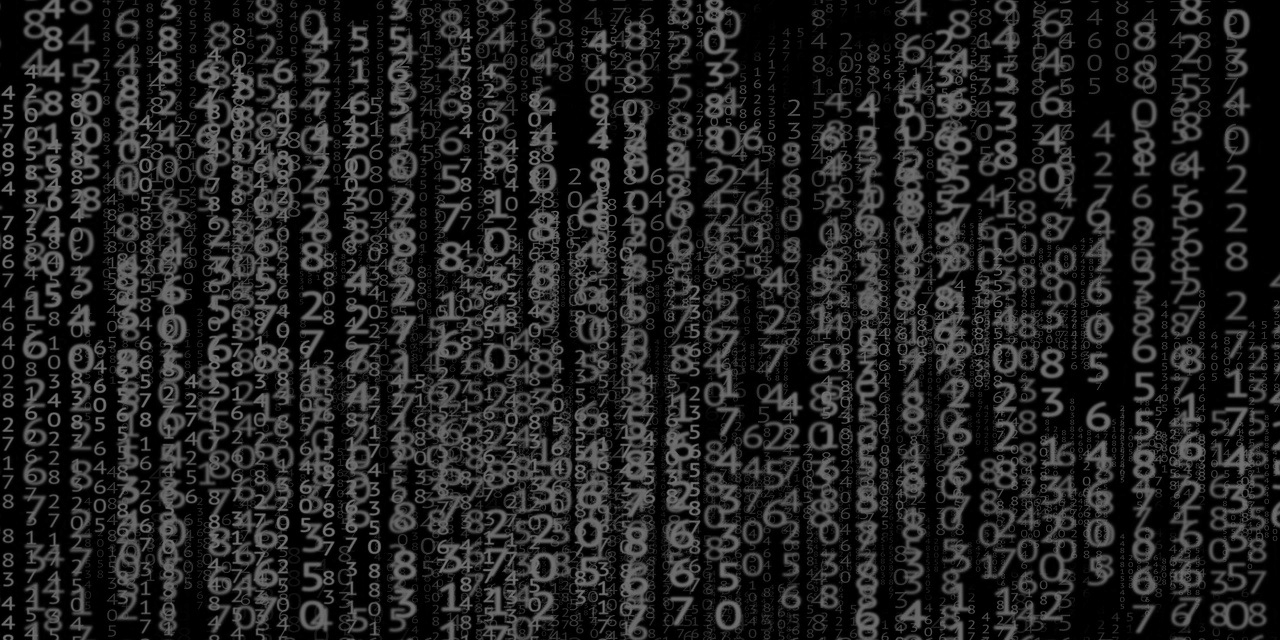 Human activity captured by wearables presents disorganised data with a large amount of noise that prevents the detection of patterns. CAARE addresses the problem of detecting patterns in activities of daily living that can lead to health problems.
This technology has been used for the analysis and prediction of behaviour in children with ASD (Fundació Orienta), the recognition of emotional changes in people with addictions (Vall d'Hebron) and the analysis of musical interventions in post-stroke rehabilitation patients.
In addition, the group has other technologies such as:
uHelp: mobile application with the aim of creating a large social network of mutual help between people to ask for and provide help. Website of the project here. (PI of the projecte: Lissette Lemus).
PI: Josep Lluis Arcos
Research group:Artificial Intelligence Research Institute
Institution: IIIA-CSIC/Universitat Autònoma de Barcelona (UAB)
Visit the website here.
For further information contact us.