INSESS-COVID19
AI/Machine-Deep learning
General mental health
Identification of Emerging Social Needs as a consequence of Covid-19 and effect on the Social Services of the territory using a methodology that combines data science techniques, knowledge management and AI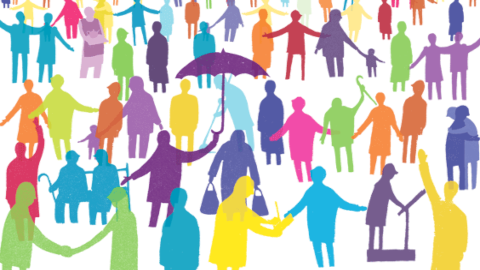 INSESS-COVID19 is a prospective study to find out the vulnerabilities of the Catalan population in the coming months and provide decision-making elements. INSESS-COVID19 will use an innovative approach based on fast data obtention mechanisms from participatory processes that will involve experts in social services and citizens; a mixed methodology that combines data science techniques, knowledge management and artificial intelligence, and will allow to contribute elements of support to the elaboration of policies in the field of Social Services in Catalonia. 
PI: Karina Gibert
Research group: IDEAI – Intelligent Data Science and Artificial Intelligence Research Center
Institution: Universitat Politècnica de Catalunya (UPC)
Visit the website here.
For further information contact us.
Other projects of the group are: 
Long-Remi: technological application to support reminiscence therapy for the promotion of healthy longevity. Visit the project website here.
MADRIM:

Remote

and

intelligent

monitoring

tool

for

patients

with

major

depression

,

which

allows

predicting

and

monitoring

depression

in

patients

in

their

own

home.

Visit the project website here.
CASPER (PI: Cecilio Angulo): social robot pet of cognitive assistance for the reduction of pain and anxiety.
TADIA-MED (PI: Jordi Turmo): analysis of medical texts for assistance in disease prediction