AN-VR
Augmented/virtual/mixed reality
Eating disorders
VR-based software to enhance the treatment of anorexia nervosa through the use of VR-Exposure-based Techniques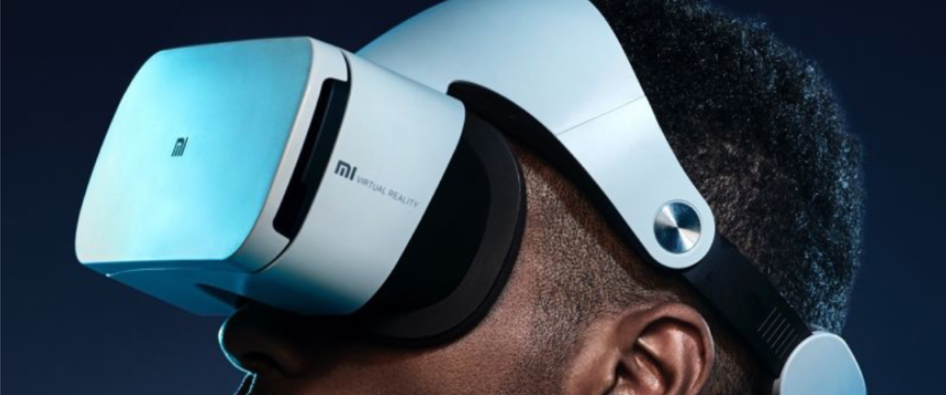 Software based on Virtual Reality to improve the treatment of anorexia nervosa through the use of VR techniques based on Exposure. This tool allows the virtual representation of the patient's own body to perform exposure techniques, something that helps reduce anxiety caused by exposure and improves the patient's emotional, cognitive and behavioural response to their own body. 
PI: José Gutiérrez Maldonado
Research group: Applications of Virtual Reality and other New Technologies in Clinical and Health Psychology (VR-PSY Lab)
Institution: Universitat de Barcelona (UB)
Visit the website here.
For further information contact us.