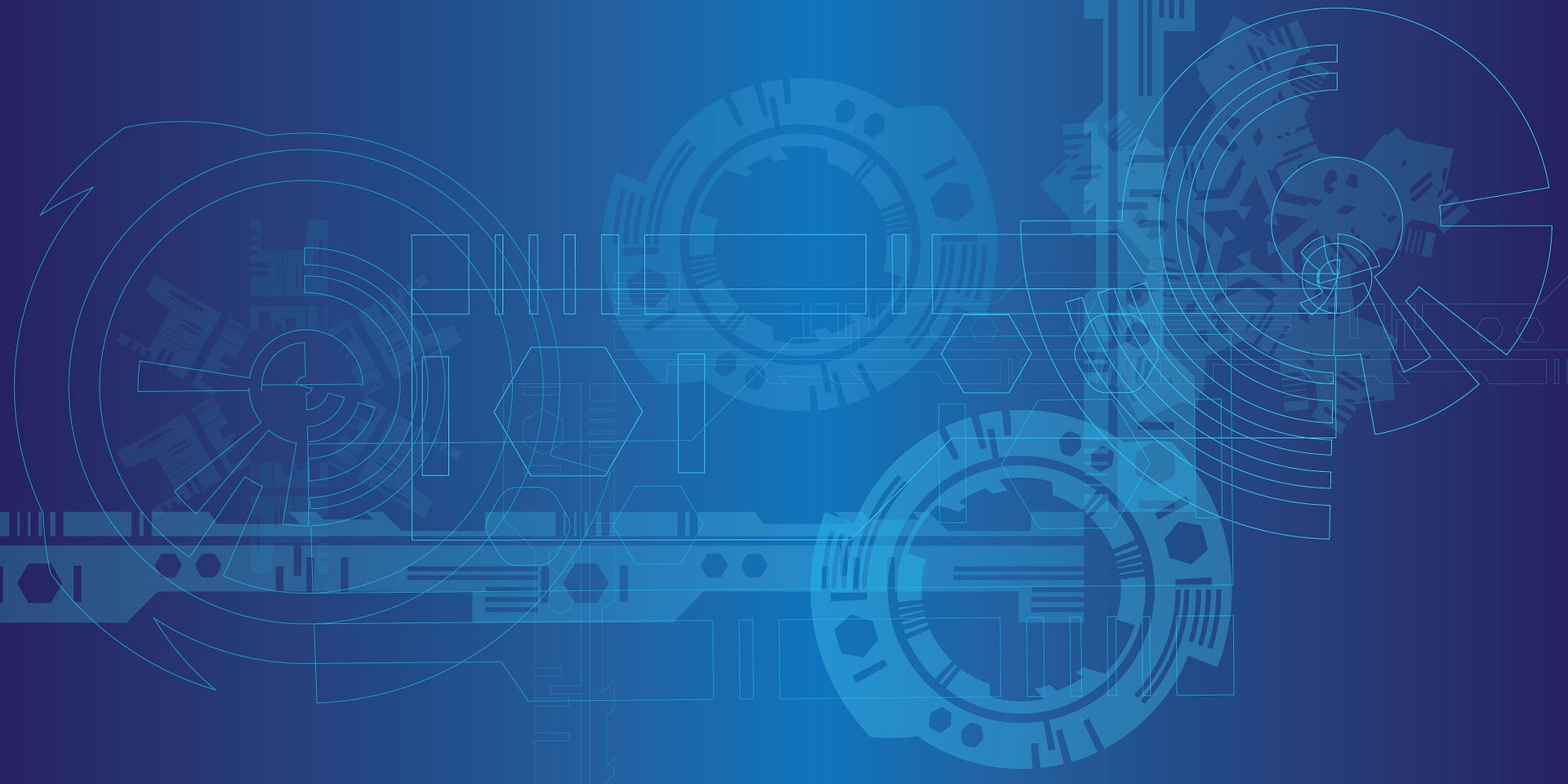 Networking Events
Activate and boost mental health research by promoting the generation of synergies
Connections within the mental health ecosystem
The TECSAM Network organizes
dynamic events and thematic networking meetings
with the aim of bringing together the entire innovation ecosystem in mental health and
promoting synergies and connections between all the actors.
With the mission of building and growing an extensive network around new technologies and mental health, we promote different networking activities such as: round tables discussions, seminars, virtual meetings, conferences, showcases and workshops where we share knowledge related to mental health research, transfer and valorization.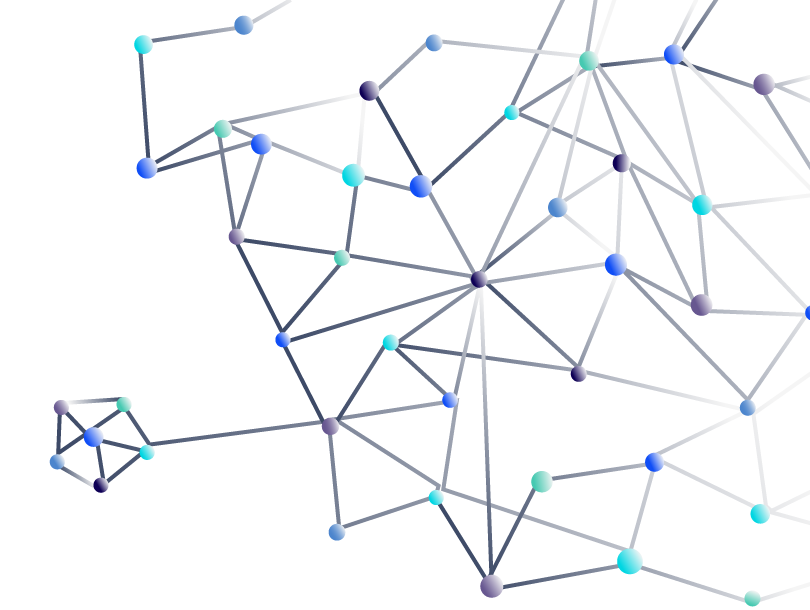 Let's make mental health research possible! Become our sponsor.
Do you want to contribute to the advancement of mental health research?
Do you want to invest in facilitating market access to disruptive mental health solutions?
Help us bring mental health innovation closer to people. Be our partner!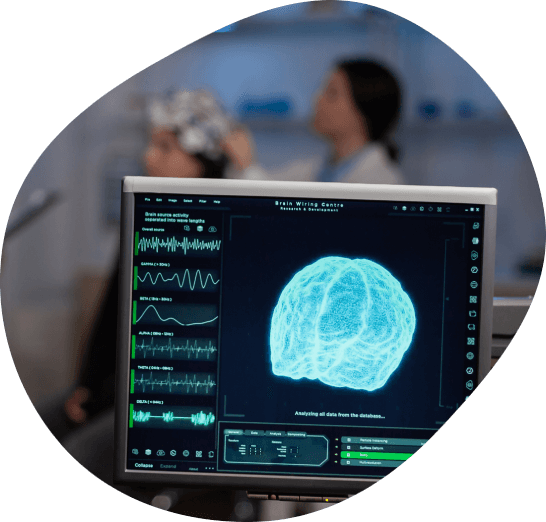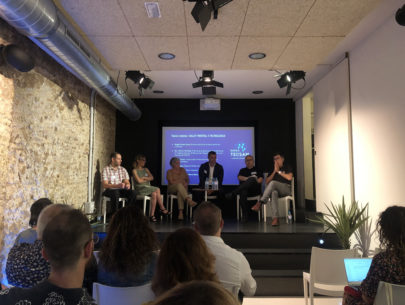 Round Table ``Technology and Mental Health``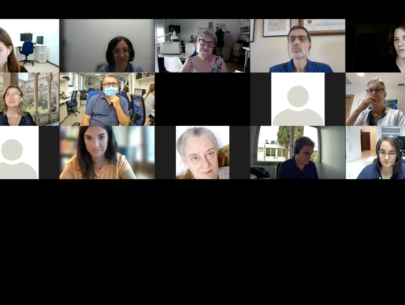 IX B&L: Spin-offs created from mental health research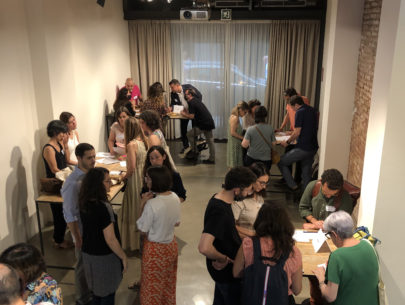 Co-creation of solutions to mental health challenges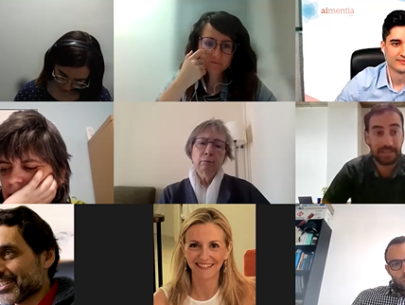 VIII B&L: Collaborative projects between research and startups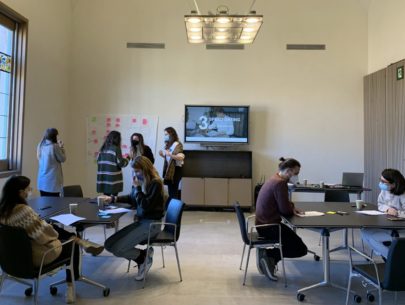 NETWORKING: Meeting point novice researchers and experts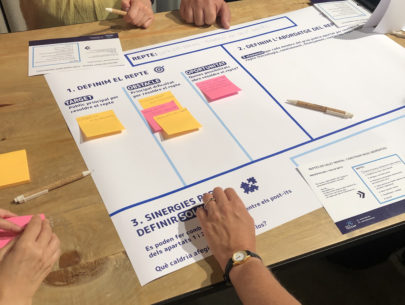 WORKSHOP: Solutions for mental health challenges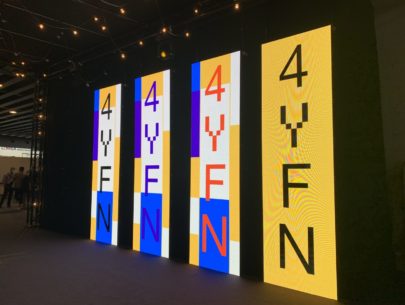 4 days of synergies and conferences at Four Years From Now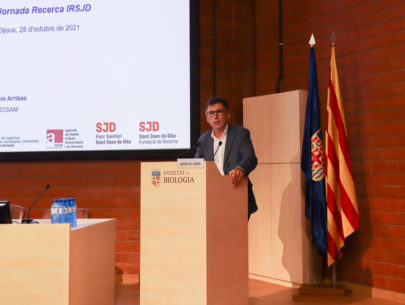 TECSAM Network at the III Scientific Day of the IRSJD Want to hear about our activites, events and more?
Sign up to receive our newsletter!