Brain and circulating extracellular vesicles
Biomarkers
General mental health
A novel source of biomarkers in psycothic spectrum disorders; Patented EVs as next-generation nanocarriers for improved delivery of psychoactive drugs (patent requested)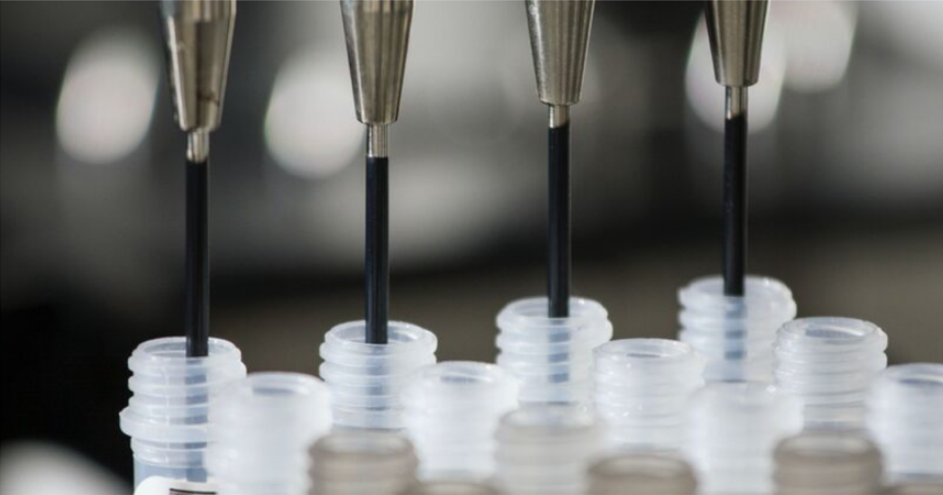 A novel source of biomarkers in psychotic spectrum disorders; a new procedure that uses extracellular vesicles (patent requested) as next-generation nanocarriers for improved delivery of psychoactive drugs. This innovative method allows to obtain, at lower cost and in a scalable manner, highly biocompatible extracellular vesicles. 
PI: Xavier Gallart, Aida Serra and Elisabet Vilella Cuadrada
Research group: +Pec Proteomics Research Group & Genetics and Environment in Psychiatry (GAP)
Institution: Institut de Recerca Biomèdica de Lleida (IRBLLEIDA)/Institut Pere Mata
For further information contact us.