Innovation and research network
Mental health and technology
We contribute to knowledge valorisation and transfer and aim to provide better treatments and improve people's quality of life.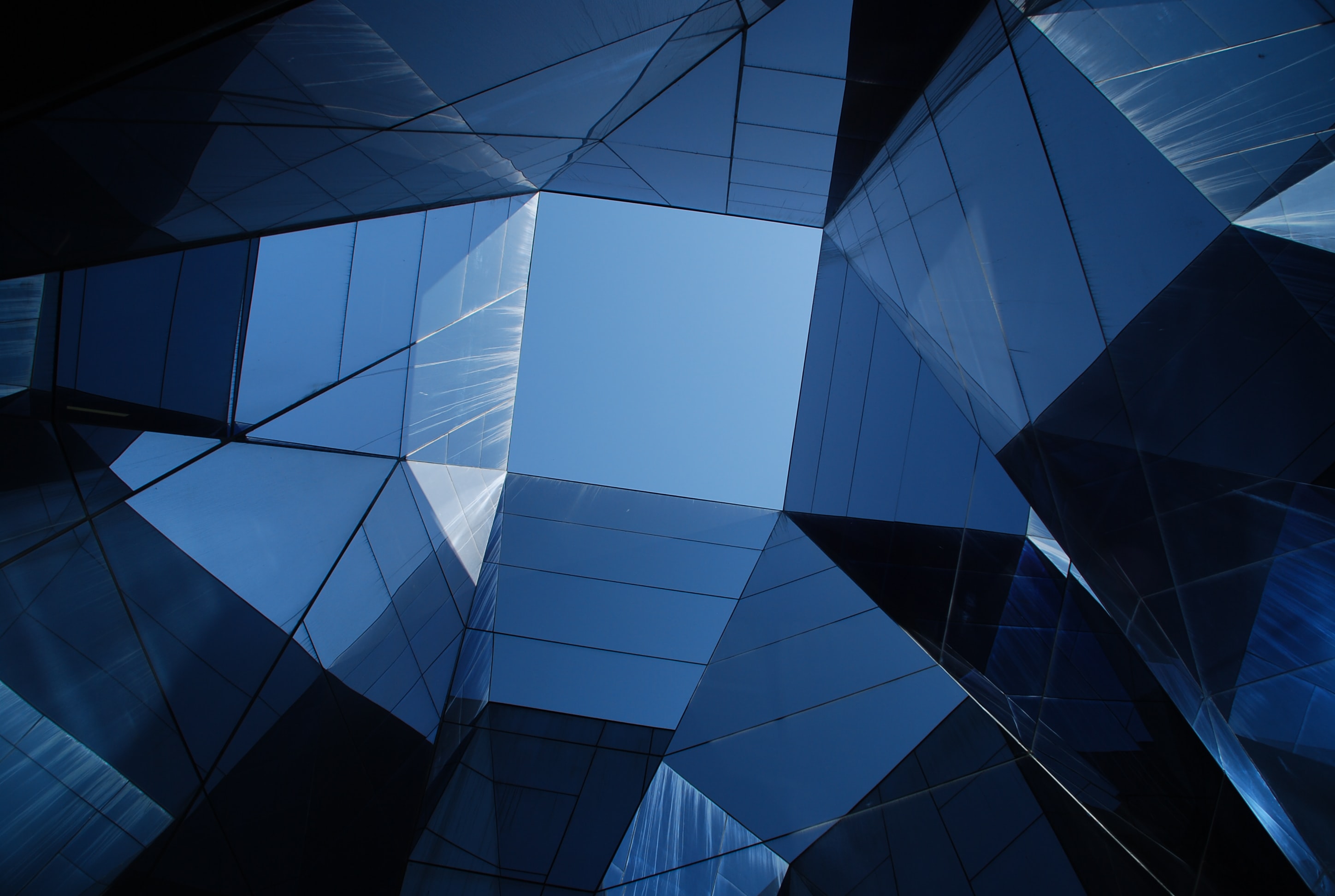 We bring together 29 research groups from 18 R+D+i institutions in Catalonia
TECSAM Network's goals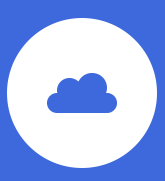 Improving treatments and people's quality of life
New technologies can offer innovative responses to mental health challenges. Currently, less than 50% of people with mental disorders are receiving treatment and less than50% of them receive adequate treatment.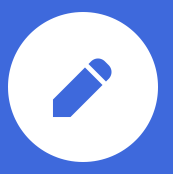 Bring research results closer to society
In order to positively impact on people with mental disorders and their families, we will implement valorisation and transfer strategies. The aim is to push the vale generated in mental health and technology research into society.
Generate synergies between research groups and with society
In order to promote innovation in the territory, research groups need to establish collaboration dynamics with other groups as well as with society as a whole: working together and bi-directionally with associations, as well as with public institutions, businesses, SMEs and startups.
Our numbers
29
Research groups members of the TECSAM Network, which belong to 18 institutions (research centres, foundations, hospitals and universities).
284+
Researchers within the TECSAM Network. 162 of those are women.
55+
Technologies identified within the research groups.
We promote technological innovation applied to mental health
Coordination and funding




This project has been cofinanced by the European Union through the European Regional Development Fund (ERDF).
Synergies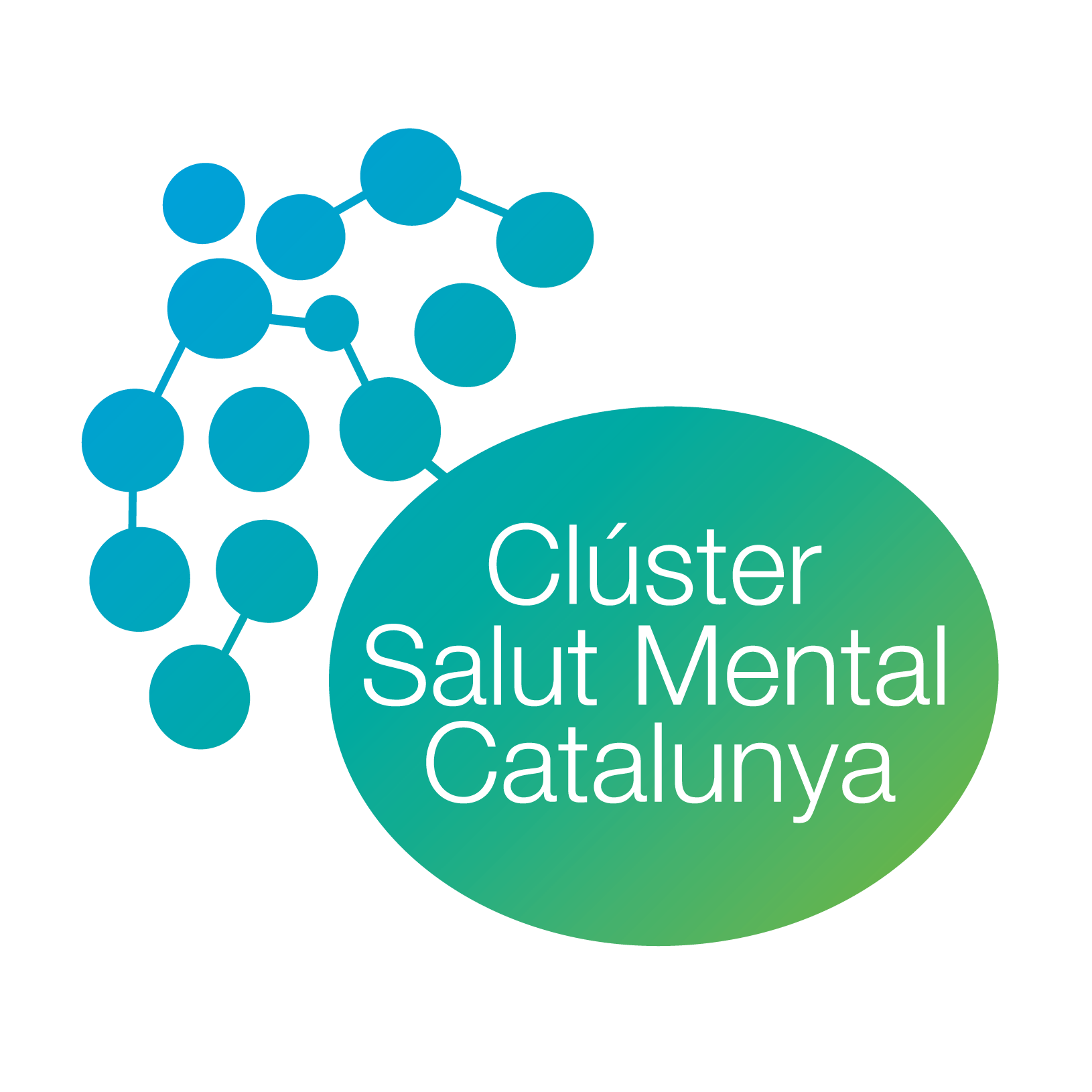 The Catalonia Mental Health Cluster CSMC brings its knowledge on the entrepreneurial and entrepreneurial ecosystem to the TECSAM Network and ensures the participation of entities from the quadruple helix (research, business, government, people) in our activities.

The participation of associations of people affected by mental illness and their families, such as Salut Mental Catalunya, is essential to ensure that TECSAM focuses on people's needs.
Mental health and gender
The TECSAM Network wants to place particular emphasis on gender issues. We must consider in particular the double social stigma of being a woman and living with a mental disorder. The TECSAM Network therefore has an internal evaluation body that continuously monitors equity regarding gender.
Also, the principal investigators of the MERITT research group (member of the TECSAM Network) actively participate in the SCPiSM's Working and Research Group on Women and Mental Health, constituted in 2004. In particular, Judith Usall and Rodié co-ordinates it and Susana Ochoa is one of the founders and a member. This group has organized the European Meeting on Women's Mental Health: "Psychosis & Gender" since 2015. This event also involves other researchers from the MERITT group.
About TECSAM Network
Innovation network in new mental health technologies in Catalonia. It brings together 29 Catalan research groups that investigate issues relating to technology and mental health.
Contact
Dr. Antoni Pujades, 42
Parc Sanitari Sant Joan de Déu
Sant Boi de Llobregat
,
Barcelona