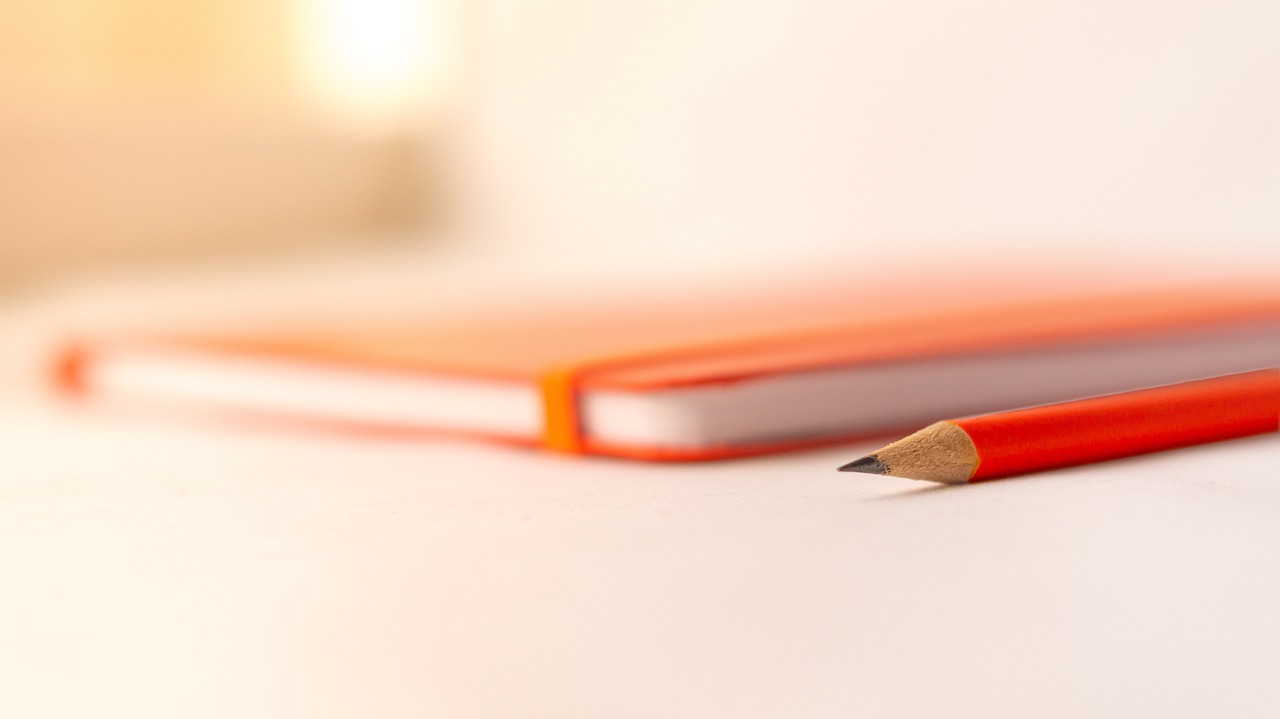 Active Learning Space
Find the training programs that best suit your needs and objectives.
Exclusive for member groups!
Training offer: Open courses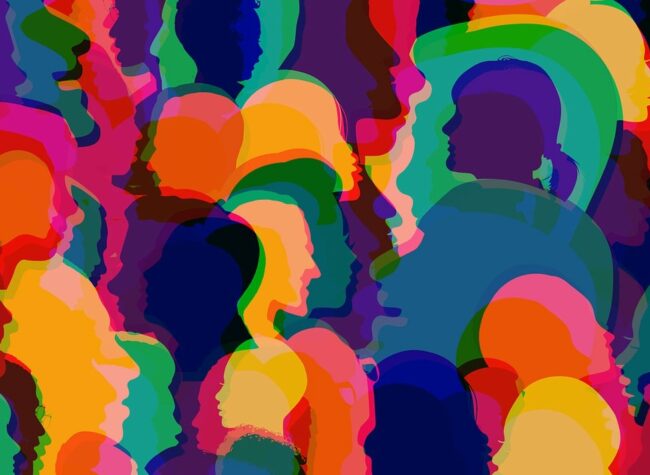 Inclusion of affected people in research and transfer
Days 13/04 & 18/04
How to carry out participatory or co-produced research with affected people? This hybrid training will allow to know mechanisms to include the perspective of the first person in all phases of research, from clinical trials, methodological design or analysis of results. There will also be a historical view of the emergence and evolution of the research co-directed by the affected group.
Delivered by: Francisco Jose Eiroá, Ramon y Cajal researcher at the University of Barcelona, and Elvira Rodriguez, social integration technician. Both experts are members of the First Person Mental Health Research Group (GR1P).
Duration: 10 hours
Hybrid mode
More info and registration
Intellectual property and mental health
Weekly, 26/05 -21/06
Are you looking to protect your innovative solutions or projects before taking the step to the market? We make available to the research community a specific course in the legal field and intellectual protection to learn about different protection methods, the requirements to adopt them and how to include them from the initial stages of project development.
Delivered by: The company specialized in industrial and intellectual property Clarke Modet.
Duration: 10 hours
Online mode
Registration
Learning, training, resources & more
Open face-to-face and virtual courses to expand your knowledge and skills in the field of research, entrepreneurship and transfer in mental health
This initiative is a quarterly training mechanism exclusively for Network groups that aims to stimulate interest and exchange of ideas on topics of great impact for members: industrial and intellectual property, regulatory issues, patents, European and/or national funding, medical devices, licensing, gender perspective and empowerment of affected people, citizen science, spin-off creation process, etc.
The training sessions will be carried out by national and international experts according to the subject matter.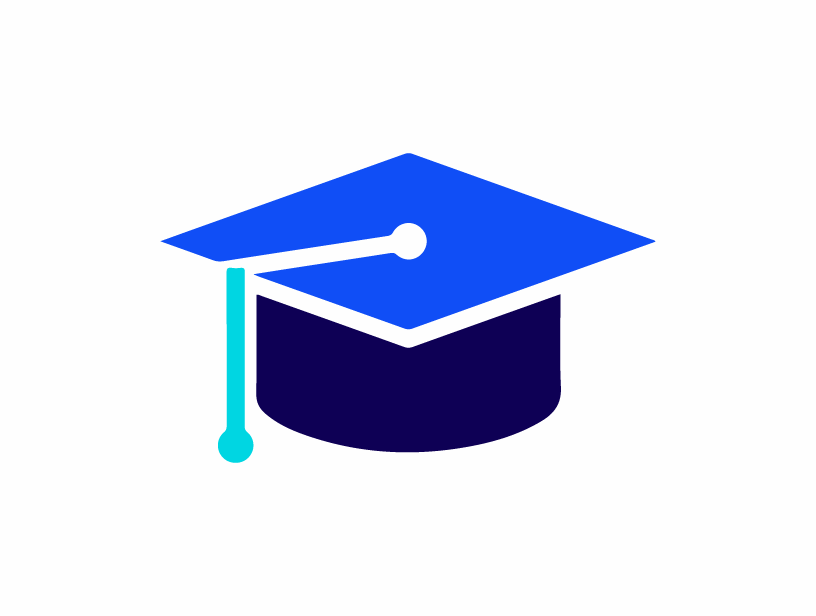 All the details of our upcoming events, in your inbox
Subscribe to learn about our activites, events and more!