Tools for knowledge and innovation protection
ClarkeModet, an expert company in industrial and intellectual property, is giving a
free and open training to all members of the Network
to learn about the
available ways to protect their results and solutions.
These 5 virtual sessions, each lasting 2 hours, will cover a wide range of topics: protection of apps and software, protection of patents and know-how, regulation of medical devices, transfer of knowledge through licensing or collaboration agreements, among others.
Key virtual meeting for training in the legal field.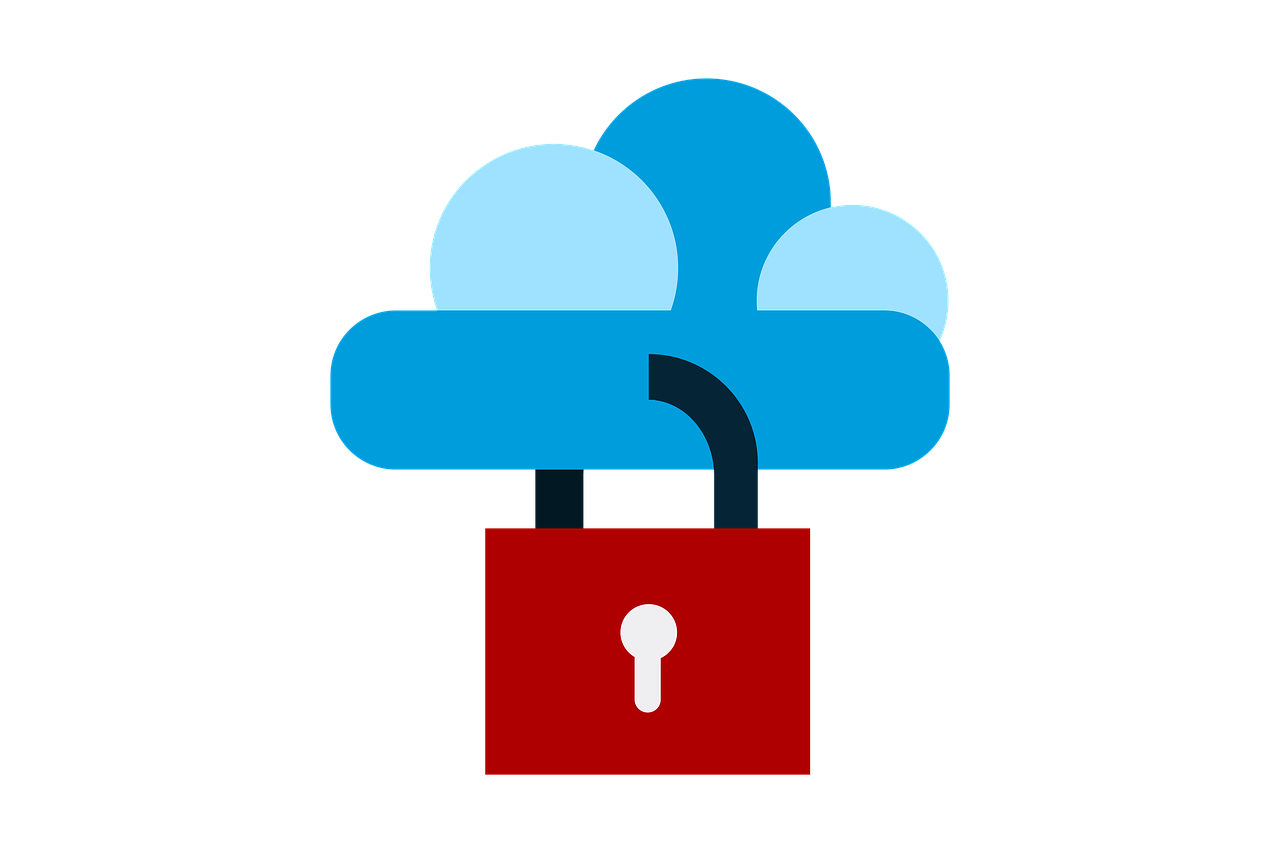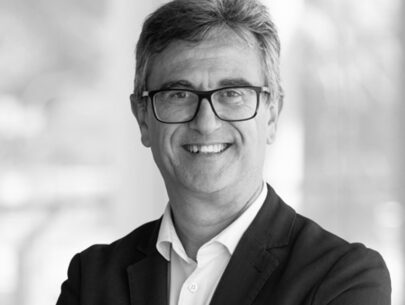 José María del Valle
IP Senior Consultant at ClarkeModet. Want to hear about our activites, events and more?
Sign up to receive our newsletter!