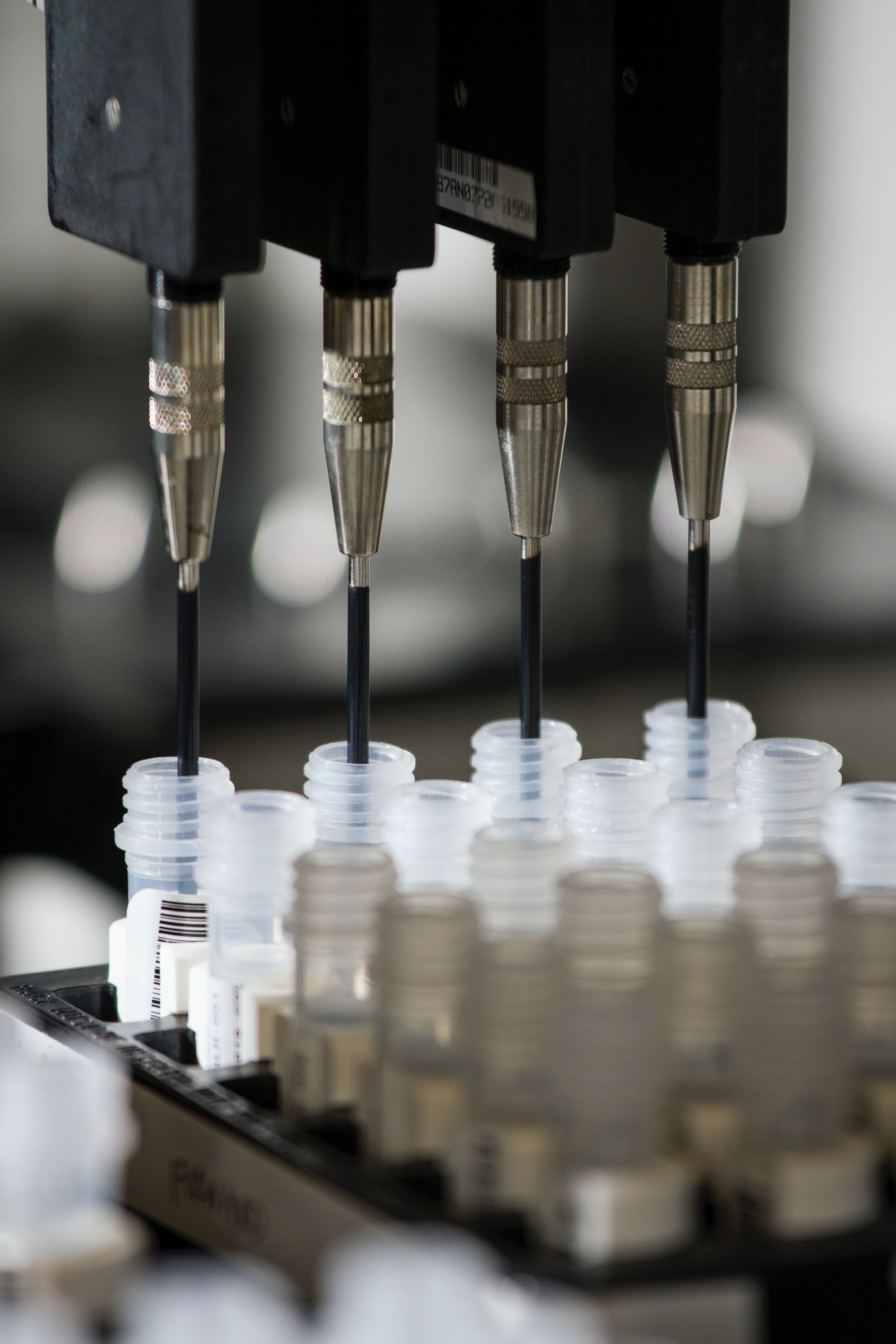 Medical devices: practical guide on their regulation
From 20/10, every Friday until 1/12 (except 17/11) - 12 hours
Roadmap to understanding Medical Devices Regulation
The TECSAM Network launches a
100% online training programme focused on a comprehensive understanding of the regulation of medical devices
, as well as providing researchers with
useful and practical tools for the certification of their technological solutions.
Specific topics will be addressed, such as software-based medical devices, standards, compliance and certification processes, quality systems, among others.
The training will be conducted in Spanish and will last 12 hours, divided into 6 sessions of 2 hours each. It will take place virtually every Friday until December 1st (see programme below).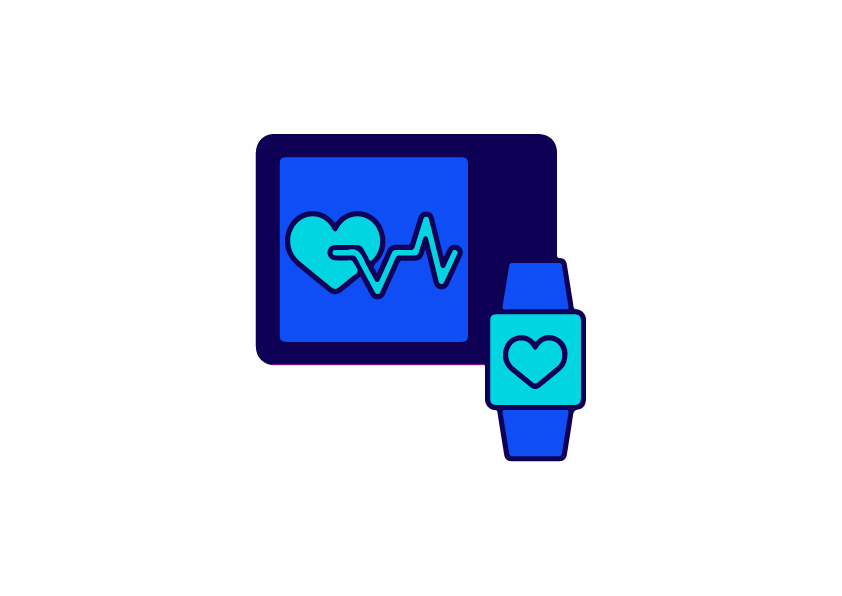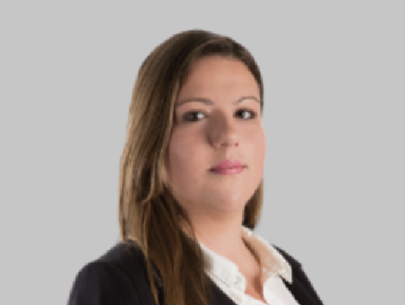 Talyta Carteano
Medical Device Associate Director & Lead Auditor at Asphalion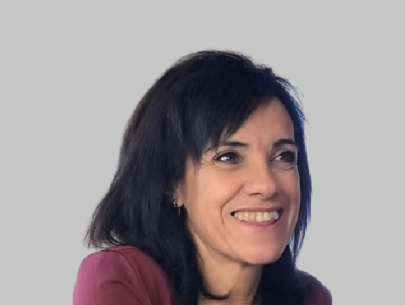 Carmen Martin
Medical Devices Manager at Asphalion Want to hear about our activites, events and more?
Sign up to receive our newsletter!