Four days of synergies and conferences at 4YFN-MWC
The TECSAM Network closes its first year with its own stand on 4YFN (4 Years From Now) with over 90 encounters with relevant health agencies and companies, startups and entrepreneurs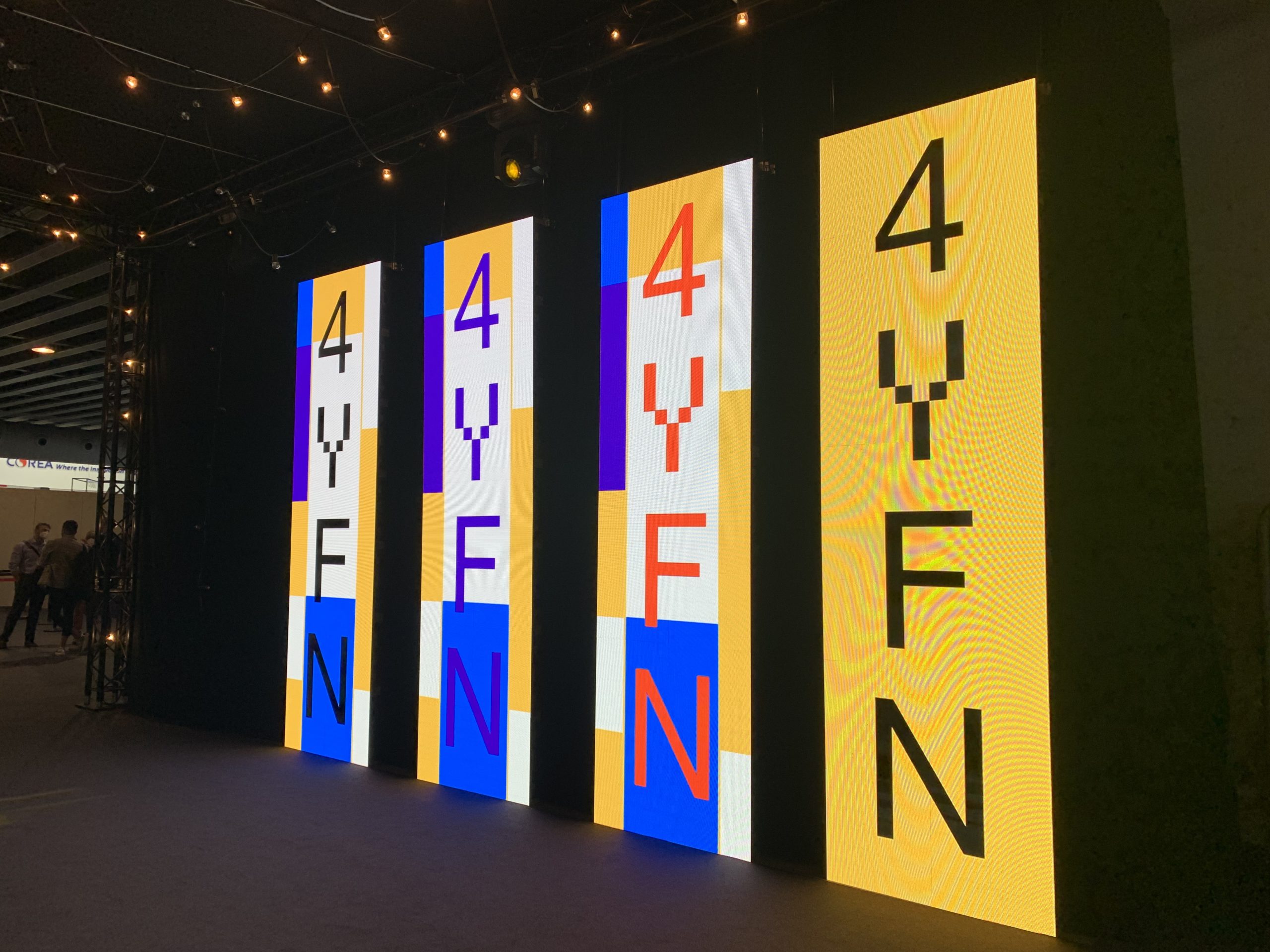 The TECSAM Network closes its first year with its own stand at the 4YFN (4 Years From Now) with more than 90 meetings with relevant entities and companies in the field of health, startups and entrepreneurs. The objective of the meetings has been to continue promoting innovation and the transfer of the main solutions in mental health developed by the Network member groups, as well as to establish synergies and partnerships. Now, we must continue working on the relationships initiated during these four intense days of the fair. 
During these days, some of the main partners, such as the Cluster of Mental Health of Catalonia, have also visited the TECSAM network stand. Some members of the TECSAM Network have also made a stopover, such as the researchers Neus Català (IDEAI) and Olga Galí (Full-Body Interaction Lab of the UPF), who won two tickets from the TECSAM Network to attend the event, and the researcher Elia Vila (Great, IRSJD). 
The Network's stand was also been the scene of meetings with some of the homologous R+D networks of the TECSAM Network, such as the XaFiR, i4Kids or BlueNetCat, with which we continue to weave synergies and alliances to encourage transfer and innovation everywhere. 
 
The 4YFN fair, held within the framework of the Mobile World Congress from 28 February to 3 March, brings together the national and international entrepreneurship and innovation ecosystem. Digital health has been one of the main focuses of the event, which has also hosted the Digital Health and Wellness Summit. Within this forum, dedicated to innovations in the field of digital health, members of the Network were able to attend various papers on how to support digital users, on the future of personalization of health and supercomputing, or on the hospital of the future.
Also particularly interesting was the "Diversity4Tech" cycle of talks, which put the diversity of working teams in the centre and defined it as essential for both corporations and startups, not only to enhance creative talent but also to ensure that this can respond to the needs of a diverse and pluralistic society.
Sign up to the newsletter to get updates
Subscribe now!