Neurotechnology, priority area for the CSMC
Second working session on "corporate innovation and technological transfer", organized by the Mental Health Cluster of Catalonia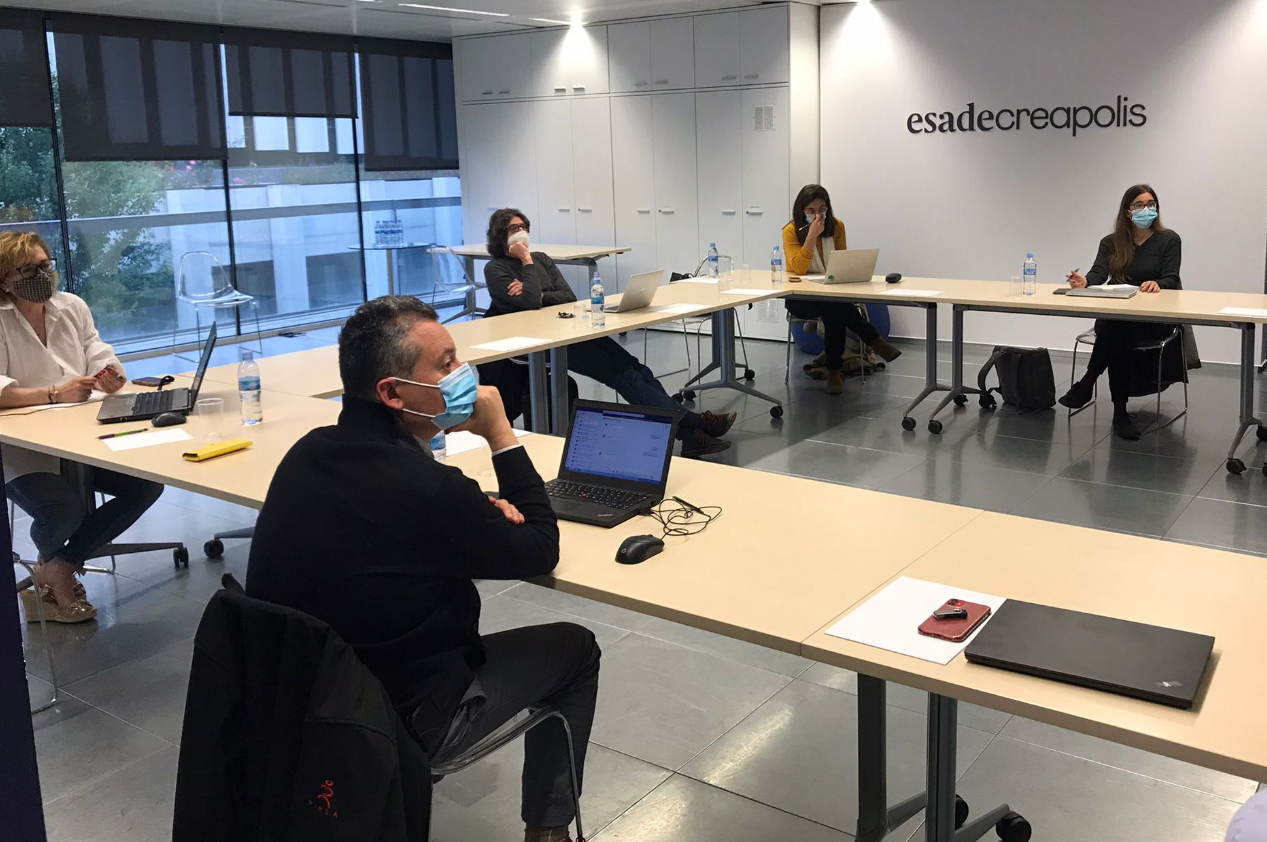 Neuroscience has been the main issue during the second working session in "corporate innovation and technological transfer" organized by the Mental Health Cluster of Catalonia. This is the second session of a total of three workshops that aim to define the strategic lines of the CSMC in three major areas: mental health, neurosciences and aging and in which the Coordinating Team of the TECSAM Network participates.
Many participants have pointed to the area of neurotechnology as a major strategic focus on neurosciences, which stands out above applications that are more closely linked to the development of neuropharmacology.
In particular, digital therapy, robotics and neurostimulation were highlighted as the most interesting issues for the cluster to develop.
They have also outlined the need to favor translation from two dimensions to three dimensions, highlighting the interrelation between neuroscience, mental health and aging.
During the first half of the session, ESADE Creapolis Corporate Venturing Team has unfolded the main trends they have detected in their analysis of start-ups at international level regarding neurosciences.
According to the study, most start-ups with higher funding in the neuriocence range and founded within the last four years are pharmaceuticals/biotechnologicals that develop drugs for the treatment of neurological disorders. With regard to the most relevant start-ups recently founded, these revolve around the concept of "platafom".
The session was held in a hybrid format, with some assistants physically at ESADE Creapolis, in Sant Cugat, and some others connecting via Zoom. The next meeting, which will focus on ageing and will close the workshop cycle, will be held on 8 June, and will be held in the same format.
Sign up to the newsletter to get updates
Subscribe now!