Let the "Marató" begin with the TECSAM Network
TECSAM Network's LinkedIn profile will be sharing insights on the impact of the research of each of its member groups, starting with group 29 and closing with group 1, until the day of the TV3 Marathon.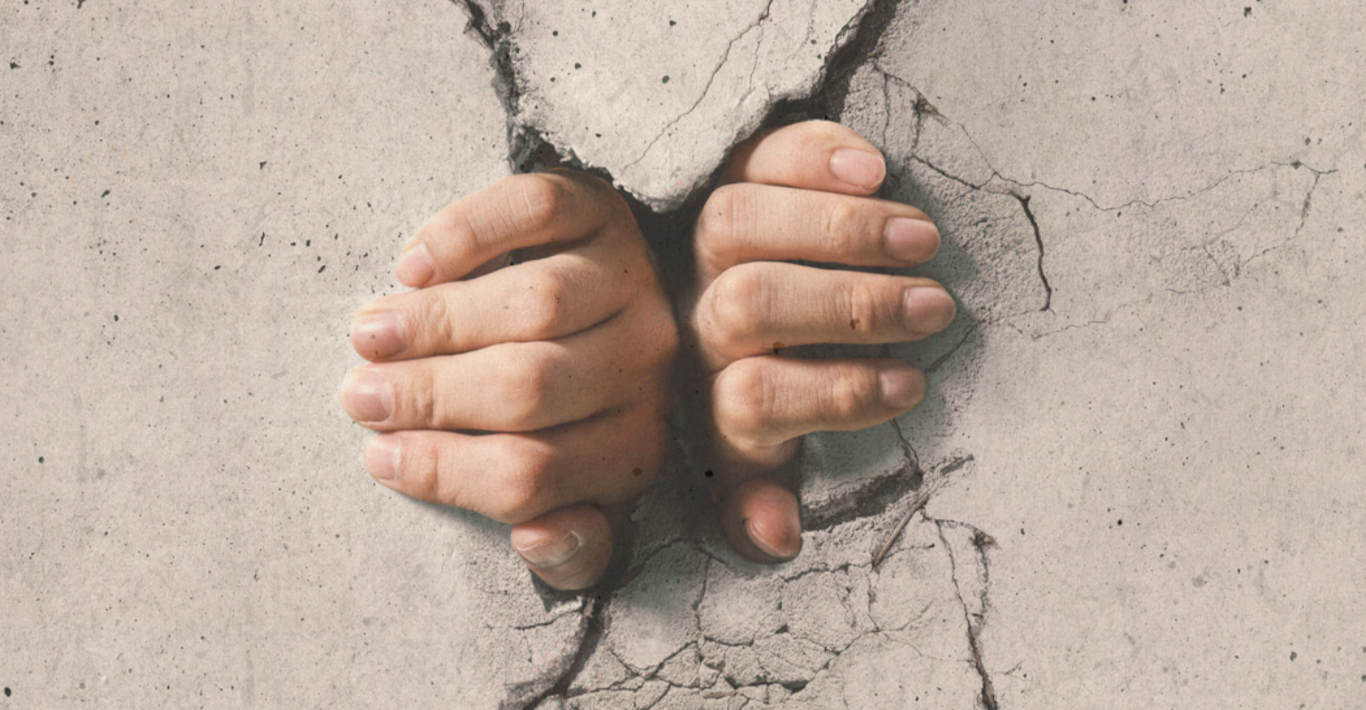 Mental health is the topic of this year's TV3 Marató, which will be held on 19 December. The aim is to raise research funds for these very common health problems – they affect one in four people at some point in life – and they have a major social, health and quality of life impact on the people concerned and their environment.
This major local event allows more room for conversations about mental health and its importance and also combating the stigma.
It is also a golden opportunity to raise awareness of the key importance of funding research to improve people's mental health and treatments.
In this respect, the TECSAM Network has decided to hold a particular countdown and "Marathon": from today and for the next 29 days (up until the day the Marató will be held), the LinkedIn profile of the TECSAM Network will share a daily publication highlighting the impact of the research by one of its member groups, starting with group 29 and up to group 1.
The aim is to disseminate the research and transfer activity of the TECSAM group members which has enabled the treatment and quality of life of the people affected and their relatives to be improved.
Let the marathon begin!
Sign up to the newsletter to get updates
Subscribe now!