Horizon Europe: TECSAM networking session
The meeting will be held on Wednesday 19 May at 9 am (virtual)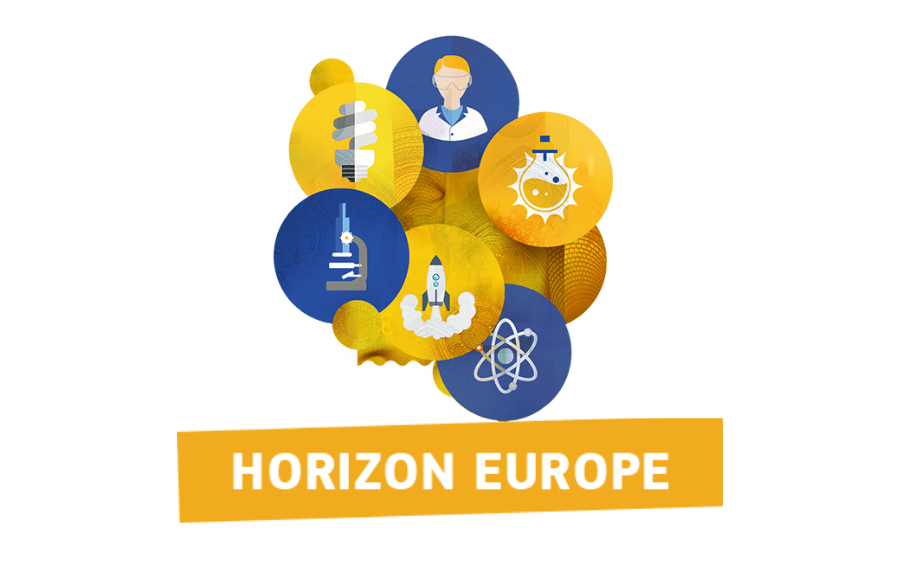 The meeting will be held on Wednesday 19 May at 9 am (virtual)
The TECSAM network calls for its first activity: a networking day to clarify doubts, promote synergies and generate contacts regarding the forthcoming official presentation of the framework programme for European Union research and innovation for the period 2021-2027: Horizon Europe.
This programme has an estimated budget of EUR 100 billion and will be launched with the aim of financing initiatives and research and innovation projects, from the conceptual phase to the introduction to the market, to respond to the EU's political priorities.
The meeting is called for in order to share concerns and also to take on board the initiatives of the TECSAM network groups for Horizon Europe, as well as to promote both internal and external meetings and collaborations.
Inscriptions here. We also ask you about your interests beforehand so that we can adress them during the meeting.
Those who cannot attend but are interested in the meeting, can use the same form to share your concerns and ideas, and we will also try to answer them.
Sign up to the newsletter to get updates
Subscribe now!