Gender equity, protagonist in the Internal Network Evaluator Organ
The members of the organ have agreed indicators to validate the effectiveness of the network's actions and have established the basic lines of action regarding gender equity.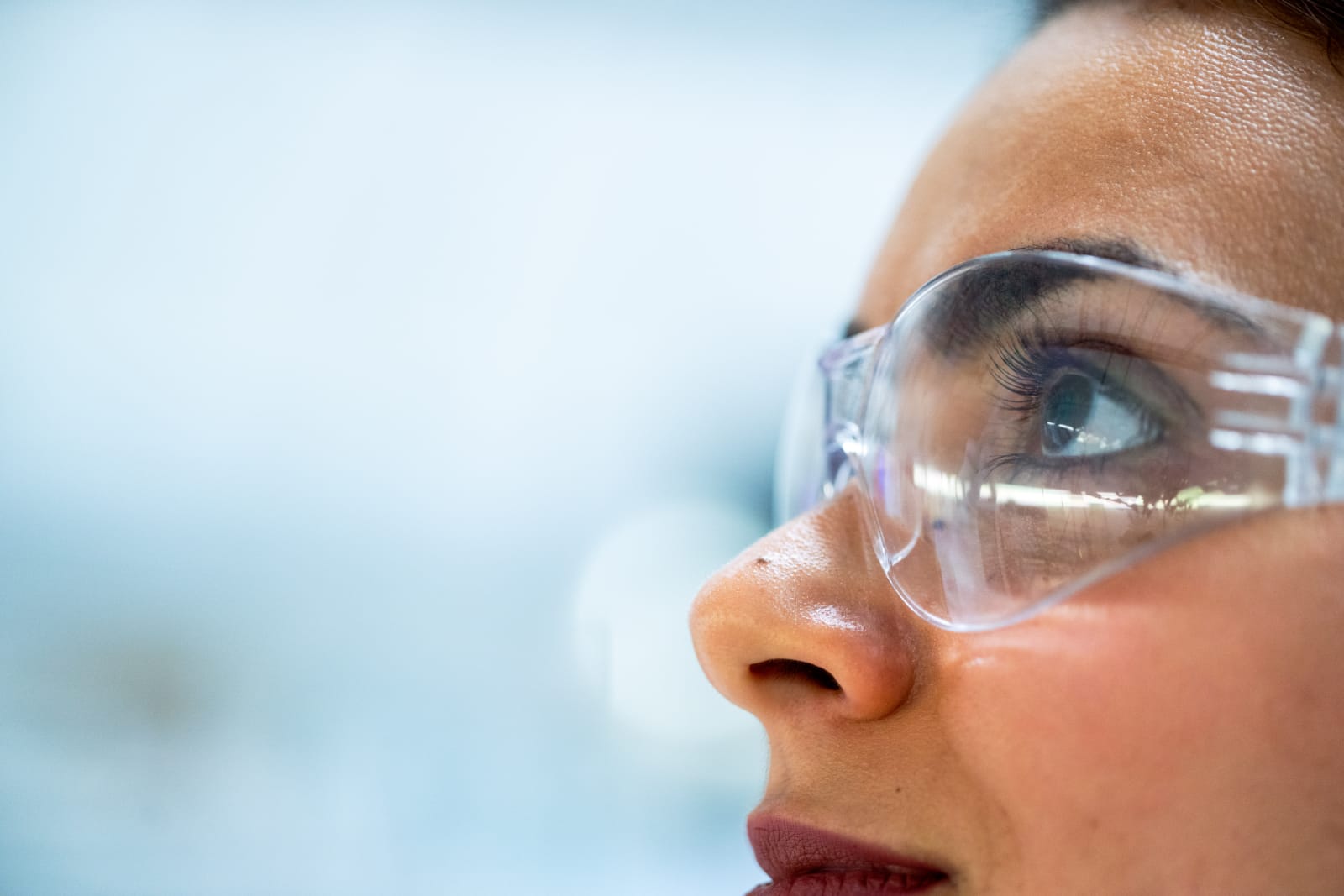 The organ, which is responsible for the evaluation and monitoring of the indicators of the network, as well as its actions and monitoring of gender equity, has already added its second meeting.
In this session, the members of the organ have agreed on their own indicators with which the effectiveness of the actions of the TECSAM network will be validated.
The basic lines of the TECSAM Network action have also been established regarding gender equity. In particular, it has been agreed that the coordination of the TECSAM Network will begin work on a document that will take up everything that is done in terms of gender evaluation and monitoring. It has also been proposed to work on a document of the TECSAM network that serves as a manual and includes results and gender perspective, as well as specific recommendations for research groups in this regard.
As a summary, the functions of this Internal Evaluator Organ are:
Continuous evaluation of the results and indicators generated in the TECSAM network (executive)
Monitoring compliance and deployment of policies on the TECSAM (strategic) network
Monitoring citizen participation compliance
The continuous evaluation and monitoring of gender relevance and equity
The Intern Evaluator Organ of the TECSAM Network is made up of the following members of the TECSAM Network Groups:
Susana Ochoa (PSSJD/FSJD) 
Judith Usall (PSSJD/FSJD) 
Ana Martín Blanco (H. Santa Creu i Sant Pau) 
Adriana Farré (H. Santa Creu i Sant Pau) 
Anna Mura (IBEC)
L'equip coordinador de la Xarxa TECSAM: Iris Mauricio, Judit López i Josep Maria Haro
Sign up to the newsletter to get updates
Subscribe now!