NeuroImaging Tools
NeuroImage
Anatomy & brain function
Developing tools to characterize brain function and structure in severe mental disorders with magnetic ressonance imaging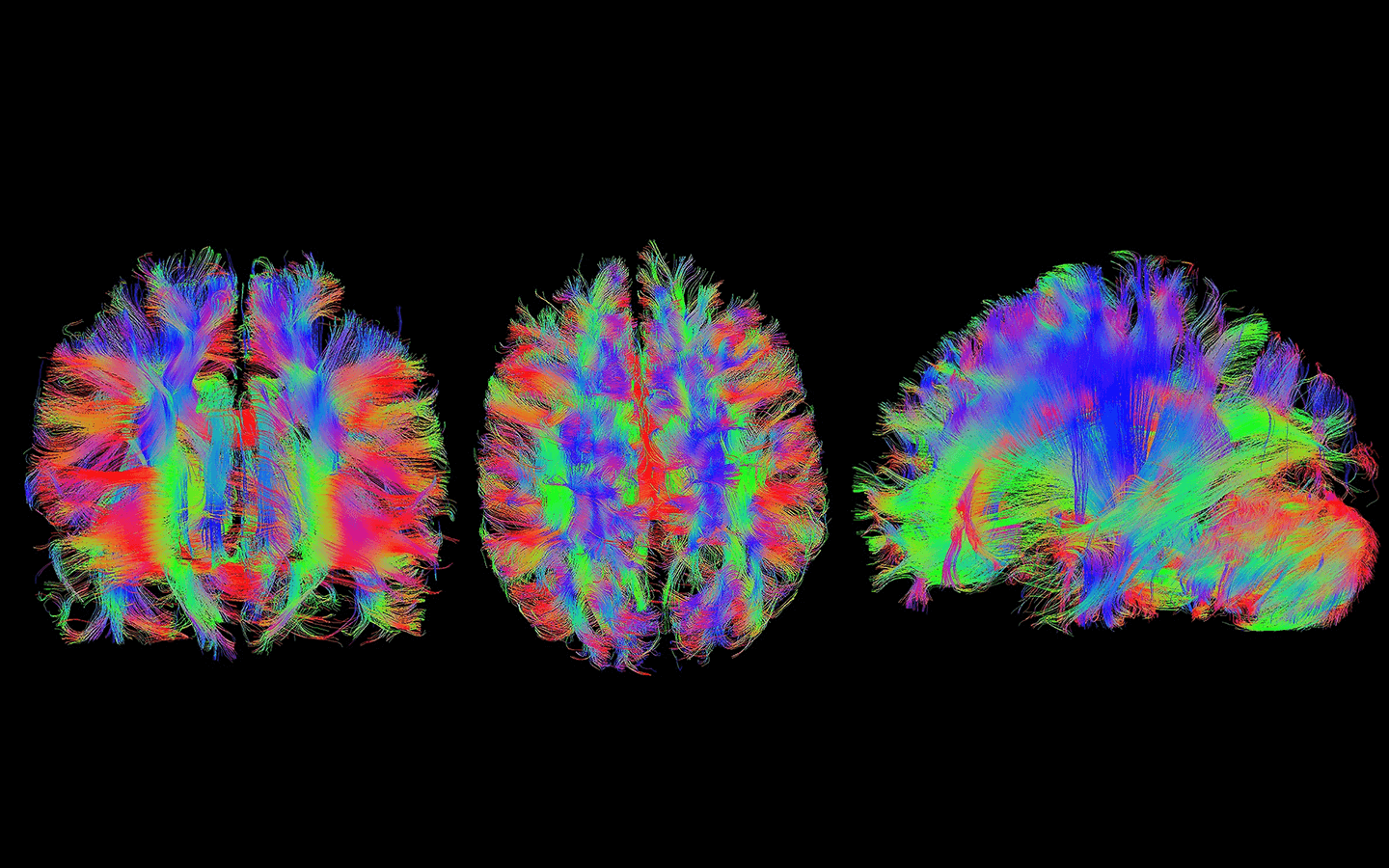 Specialized group that offers an advance neuroimaging off-site consulting service. In this service, the team is able to support researchers during all the phases of a project, from the design to data acquisition and analysis, to interpretation and manuscript writing. This allows the incorporation of neuroimaging techniques into different studies, democratizing its use. 
PI: Christian Stephan-Otto Attolini
Research group: Cerebral Imprints of Gender, Development and Pathology
Institution: Parc Sanitari Sant Joan de Déu (PSSJD) / Fundació Sant Joan de Déu (FSJD)
Visit the website here.
For further information contact us.